Waitangi Treaty Grounds
Our bi-cultural birthplace
Waitangi Treaty Grounds marks our start as a bi-cultural nation, where Te Tiriti o Waitangi was signed by Māori chiefs and the British Crown on 6 February 1840. It is our country's most important historic site.
View on map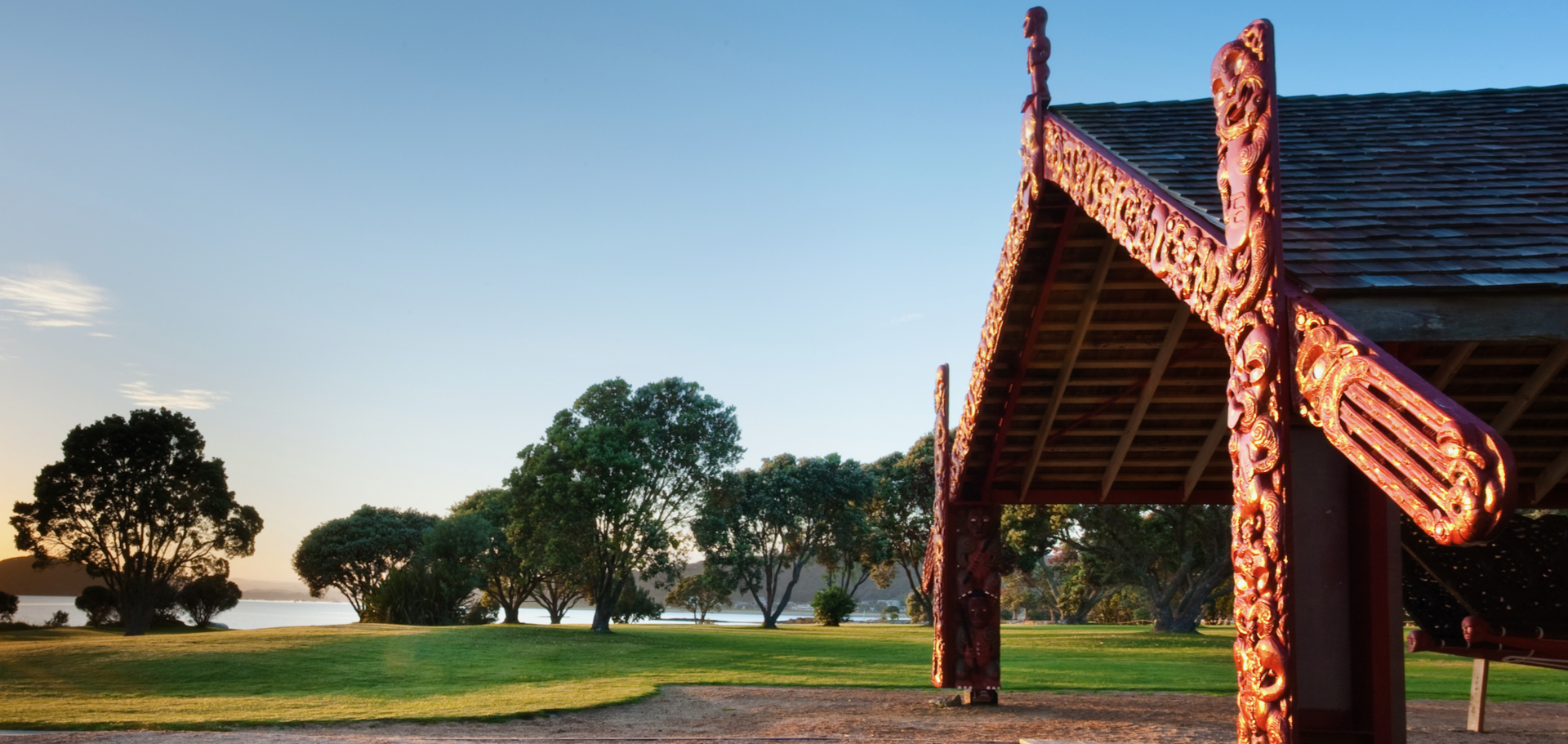 The Story
Often called the 'Birthplace of our Nation', Waitangi weaves together the strands and stories of many people, events and places to reveal the rich cultural history of Aotearoa New Zealand. It is a tūrangawaewae for all New Zealanders and the place where much of our country's history was shaped through the signing of the Declaration of Independence, He Whakaputanga, in 1835 and the Treaty of Waitangi, Te Tiriti o Waitangi in 1840.
The events leading up to the signing of these documents, the actual signing and their ongoing relevance to our nation are fully examined in this extraordinary place.
A growing desire for international recognition of New Zealand (and its governance) led to a meeting of Māori chiefs in 1835 at Waitangi. Concerned about the intentions of the growing number of Europeans, the chiefs put their signatures to a document which declared New Zealand's independence. This Declaration of Independence (He Whakaputanga o te Rangatiratanga o Nu Tireni) was acknowledged and supported by the British Government. However, overseas interests continued to arrive, with the United States and France competing for influence in New Zealand, as well as private British and French companies planning settlements.
Over time, British ties proved to be stronger than all others, with Māori and British becoming interdependent through business, marriage, children and religion. As a result, the Treaty of Waitangi was drafted by Captain William Hobson, and translated by Reverend Henry Williams into Te Reo Māori before being presented to local rangatira (chiefs). The Māori version of the Treaty was signed at Waitangi on 6 February 1840 by about 40 chiefs following extensive discussion and debate. By September 1840 over 500 leaders from throughout New Zealand had signed Māori versions of the document while only 39 signed the English version. Of the more than 200 copies circulated, nine returned with signatures. Many chiefs were not given the opportunity to sign or chose not to sign their name.
Most rangatira signed the Māori version (Te Tiriti o Waitangi) and by 1845 there was much discontent stemming from different translations of key terms in the two versions, particularly relating to sovereignty and possession of lands and other properties.
By 1867 Māori, now outnumbered by Europeans in New Zealand and dispossessed of much of their land, were granted four seats in Parliament. From this small beginning the political strength of Māori grew, both inside and outside the system.
After more than 100 years, the endurance of Māori resulted in the Treaty of Waitangi Act of 1975, an Act of Parliament which now governs and guides all Treaty-related issues and claims in New Zealand. This Act resulted in the formation of the Waitangi Tribunal which has heard and settled claims since 1975 and continues to be an integral part of contemporary Māori's dedication to the struggle and resilience of their ancestors.
Waitangi Day, a day to commemorate the signing of the Treaty of Waitangi, Te Tiriti o Waitangi, is an acknowledgement of New Zealand's past which provides a platform for all New Zealanders to consider what the Treaty means today. Recent years have seen the Government come together across parties to engage with mana whenua at the place where the Treaty was first signed.
Waitangi Treaty Grounds is proudly administered by the Waitangi National Trust Board
See & Do
Visit Te Whare Rūnanga (the House of Assembly), which features beautiful and intricate carving, inside and out.
Walk by the waka house and touch the world's largest war canoe, known as Ngātokimatawhaorua. This impressive vessel requires a crew of 76 to sail it.
Explore two new contemporary museums. Te Kōngahu Museum of Waitangi weaves together the stories and taonga (cultural treasures) which bring to life the history of Waitangi and Aotearoa New Zealand's founding documents. Te Rau Aroha honours Māori who fought in conflicts in New Zealand and overseas.
Entry includes a tour and cultural performance. To help you make the most of your visit, you can also choose an all-inclusive Waitangi Day-Pass. Explore the Waitangi Treaty Grounds by day and enjoy a hāngī and concert in the evening.
Every year on 6 February - Waitangi Day - the Waitangi Treaty Grounds host a free festival which starts at 5am with a Dawn Service followed by all-day entertainment for everyone to enjoy.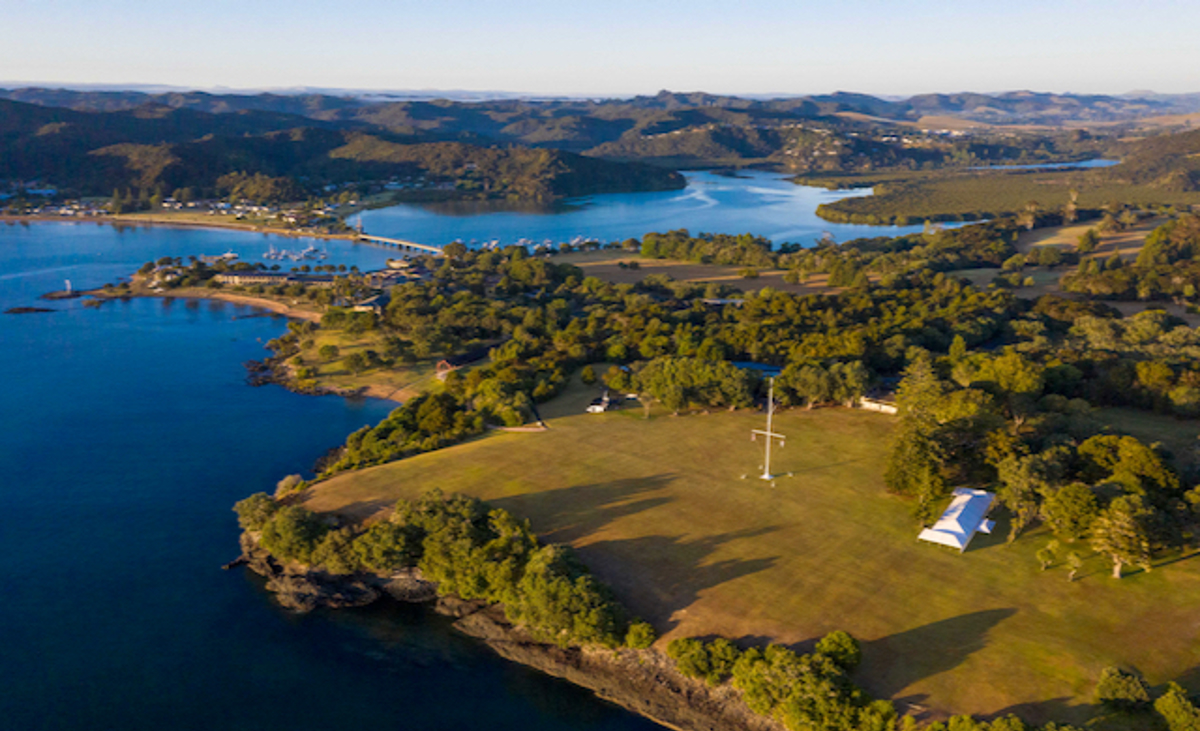 Visitor Information
Tau Henare Drive, Waitangi 0293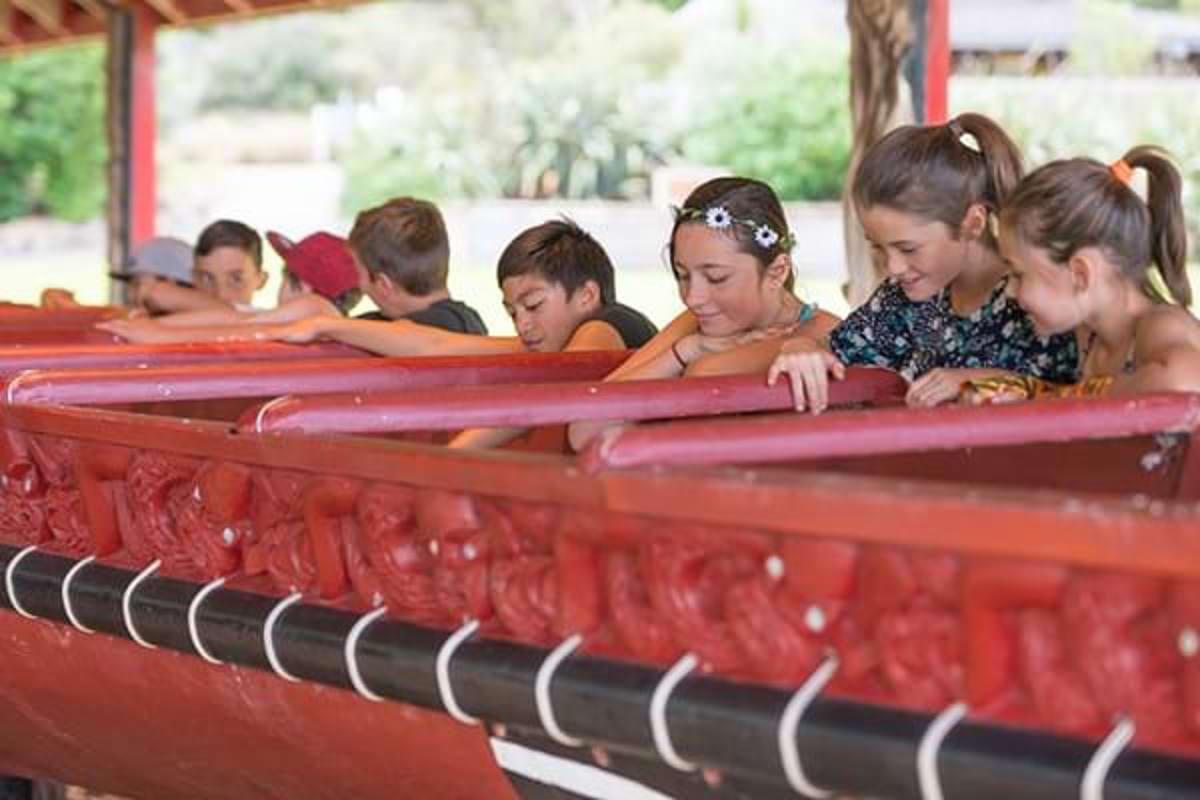 School Visits
Tailored curriculum-linked education programmes designed by the Waitangi Treaty Grounds' team of New Zealand trained teachers allow your ākonga to engage first-hand with the history of Aotearoa New Zealand told from the perspective of the place where Te Tiriti o Waitangi was first signed. On-site and virtual visits are available.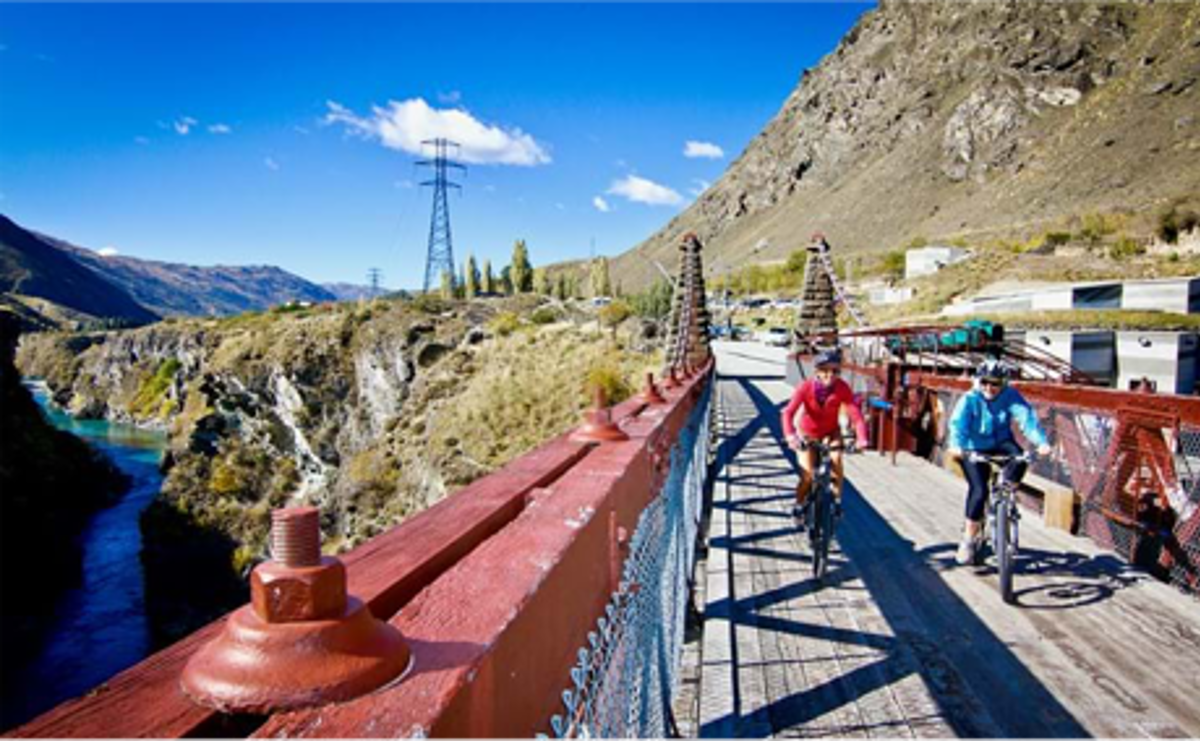 Travel Tips
Wondering where to head for your next adventure? Whether it's hiking, biking, driving or the perfect place for kids, we've got the hot tips for you.
Other Tohu Whenua in Te Tai Tokerau Northland
Follow us and share your #TohuWhenua