Rangihoua Heritage Park
First side-by-side settlement
Rangihoua Heritage Park is the site of Aotearoa New Zealand's first planned European settlement, a place where Māori and Europeans learned to live side by side.
View on map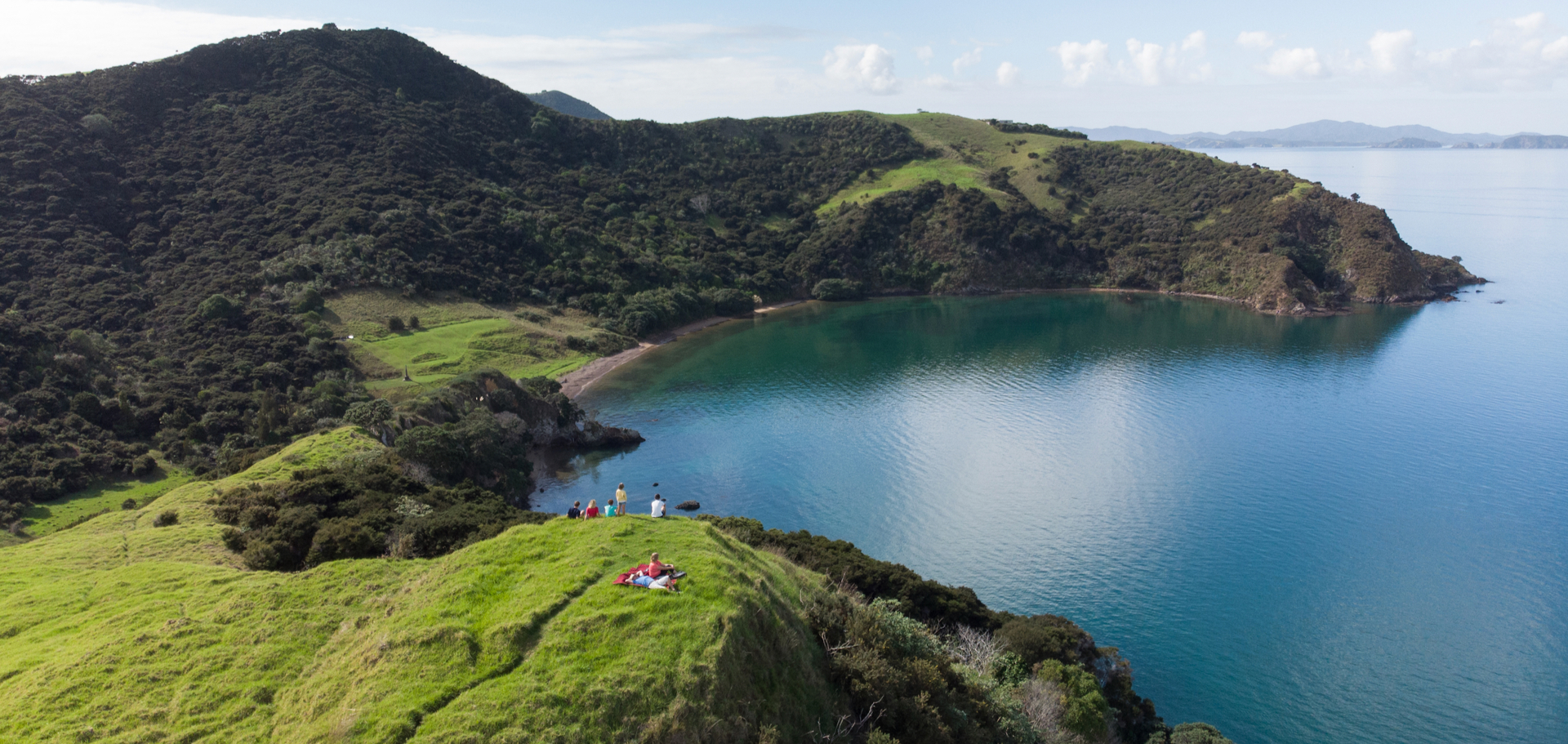 The Story
The idea to bring missionaries to the Bay of Islands grew out of a friendship between Chief Te Pahi and Reverend Samuel Marsden. Te Pahi had visited New South Wales and met Marsden in 1805. Rangihoua Bay, the site that was chosen for the missionaries, was presided over by Chief Ruatara who could also see benefits for his people living side-by-side with Europeans such as trade.
On December 22 1814, Marsden and three missionary families stepped ashore at Oihi and established New Zealand's first missionary station, located adjacent to Rangihoua Pā. Three days later Marsden delivered New Zealand's first Christmas Day sermon at the site that is now marked by the Marsden Cross memorial.
By 1816 Oihi's missionary community was living in cottages and had commenced farming the small piece of land that they were originally allocated by Chief Ruatara. The mission was a place of many firsts, including the first European-style school and one of the first places where Te Reo Māori was written down.
As an isolated settlement, thousands of kilometres from the nearest European town, Oihi mission station had to be as self-sufficient as possible. By 1832, due to the unsuitability of the surrounding area for agriculture, it was abandoned.
Rangihoua Heritage Park is proudly cared for by the Marsden Cross Trust Board in partnership with the Department of Conservation Te Papa Atawhai
See & Do
Enjoy stunning views of the Bay of Islands and the Rangihoua Pā site before heading along the track that leads to the beach. Gain an understanding of the joys and hardships of the people who lived here by reading the interactive interpretation boards located along the path.
Stand where the Marsden Cross memorial marks Aotearoa's very first Christmas Day service before exploring the terraces that housed New Zealand's first planned European settlement.
Enjoy a swim or picnic at the beach and keep an eye out for New Zealand's oldest lemon trees - they still bear plenty of fruit.
Allow at least two hours to explore the highlights of Rangihoua Heritage Park.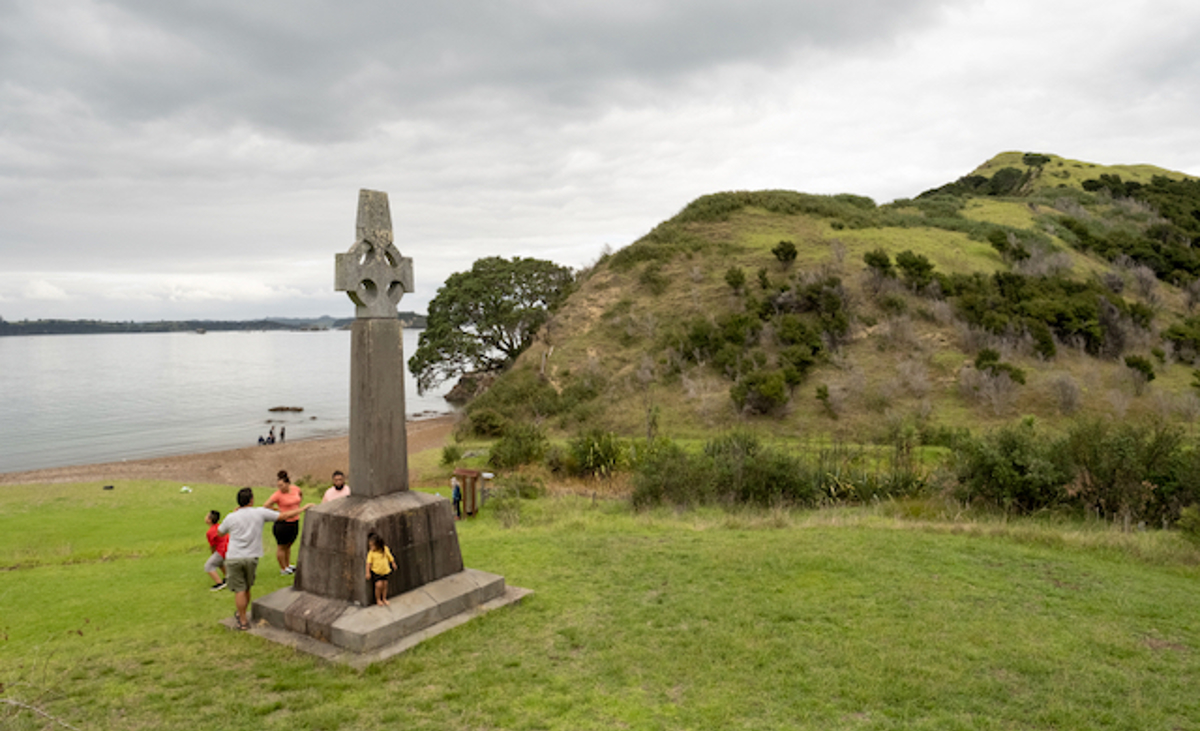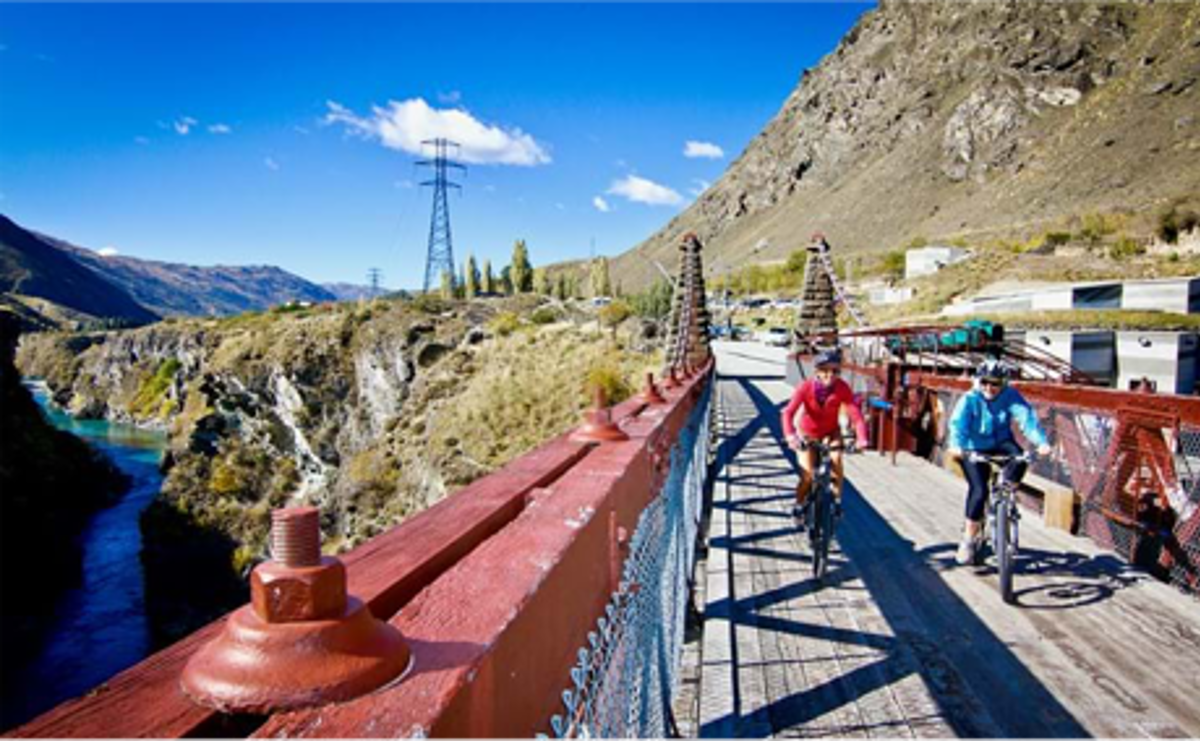 Travel Tips
Wondering where to head for your next adventure? Whether it's hiking, biking, driving or the perfect place for kids, we've got the hot tips for you.
Other Tohu Whenua in Te Tai Tokerau Northland
Follow us and share your #TohuWhenua