Clendon House
Home of an enterprising family
A colonial home built in the 1860s, Clendon House tells the story of Captain James Reddy Clendon and his wife Jane Takotowi Clendon, both remarkable people for very different reasons.
View on map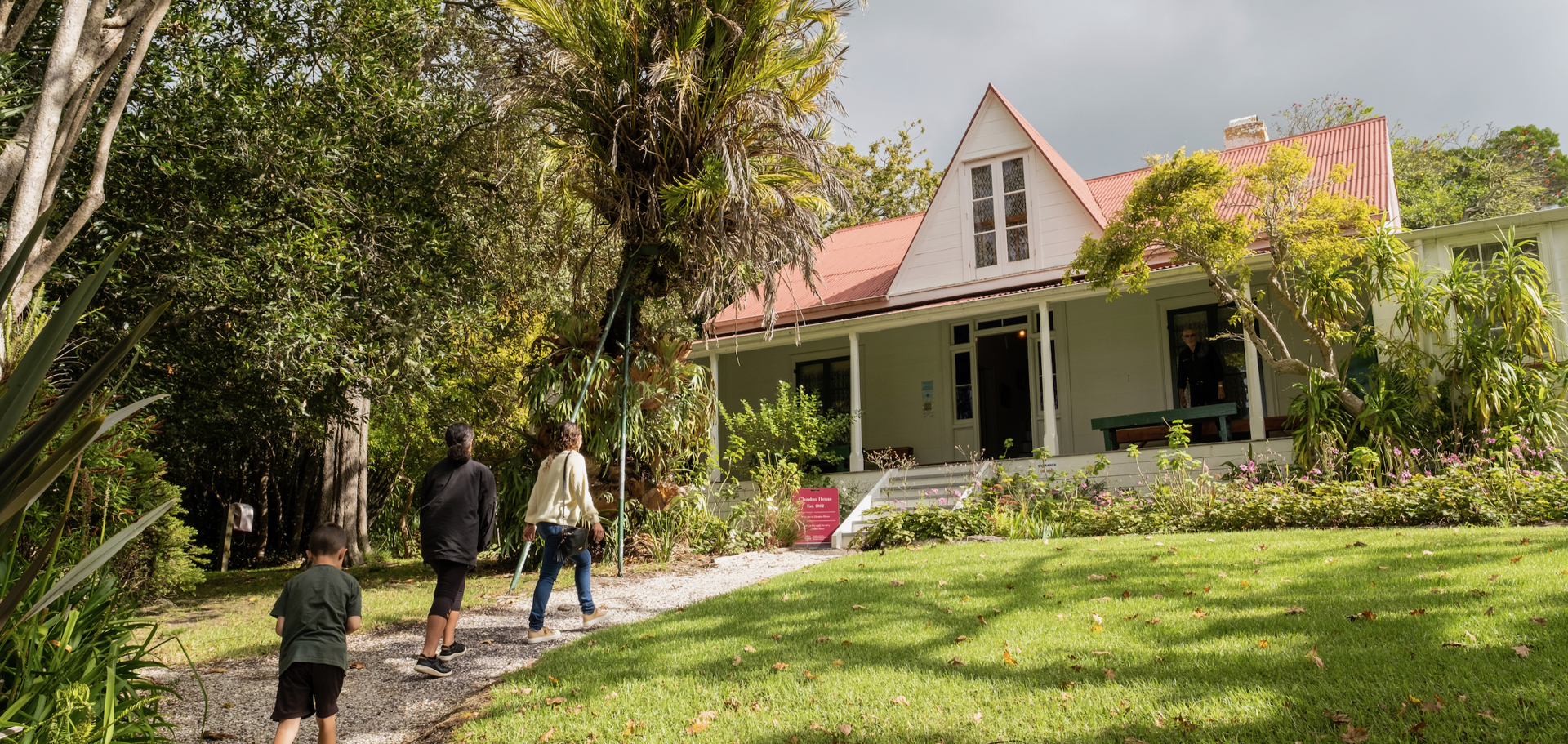 The Story
At Clendon House you can enjoy a glimpse into the fascinating life and aspirations of an early colonial family. This stylish residence was built in 1860 as the home of Captain James Reddy Clendon, his wife Jane and their family.
Captain Clendon was an important historical figure who found success as a ship owner and trader. He was present at many of the earliest encounters between Māori and Europeans, and witnessed both the signing of the Declaration of Independence in 1835 and the Treaty of Waitangi in 1840.
Later, James Clendon became chairman of New Zealand's first bank – the original Bank of New Zealand. He was also a member of the first Legislative Council, and eventually became the first United States Consul in this country.
Clendon House also tells the story of Jane, Clendon's wife, who was of Hokianga Māori descent. Sadly, she was left a widow in 1872, with little money, huge debts and eight children to raise. Through her determined efforts, she managed to raise her eight children and preserve the family home for future generations. She did all this at a time when being a woman, a widow, and Māori would have all counted against her.
The house remained in the Clendon family until 1972 when the building and its contents were bought by Heritage New Zealand for us all to enjoy.
Clendon House is proudly cared for by Heritage New Zealand Pouhere Taonga
See & Do
Let the guides at Clendon House captivate you with stories of the remarkable family that once lived here, then enjoy a self-guided tour of the double-storey house that still contains many of the family's original belongings.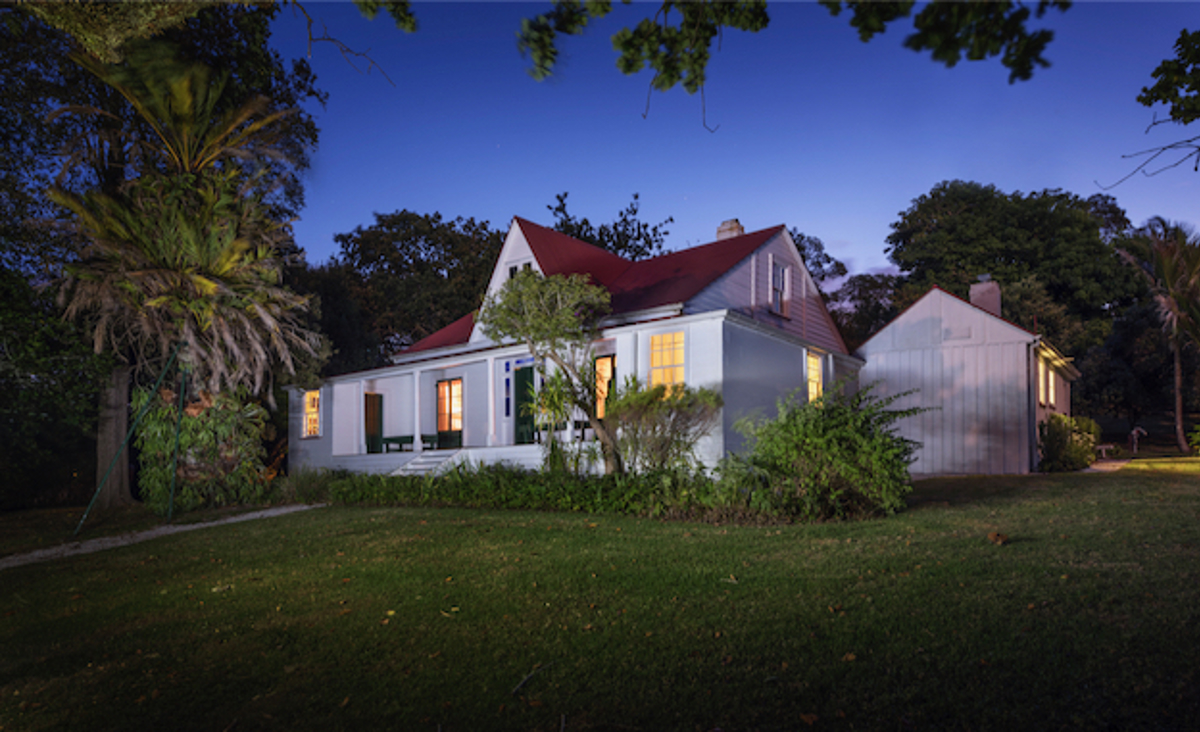 Visitor Information
14 Parnell Street (enter from Clendon Esplanade), Rawene 0470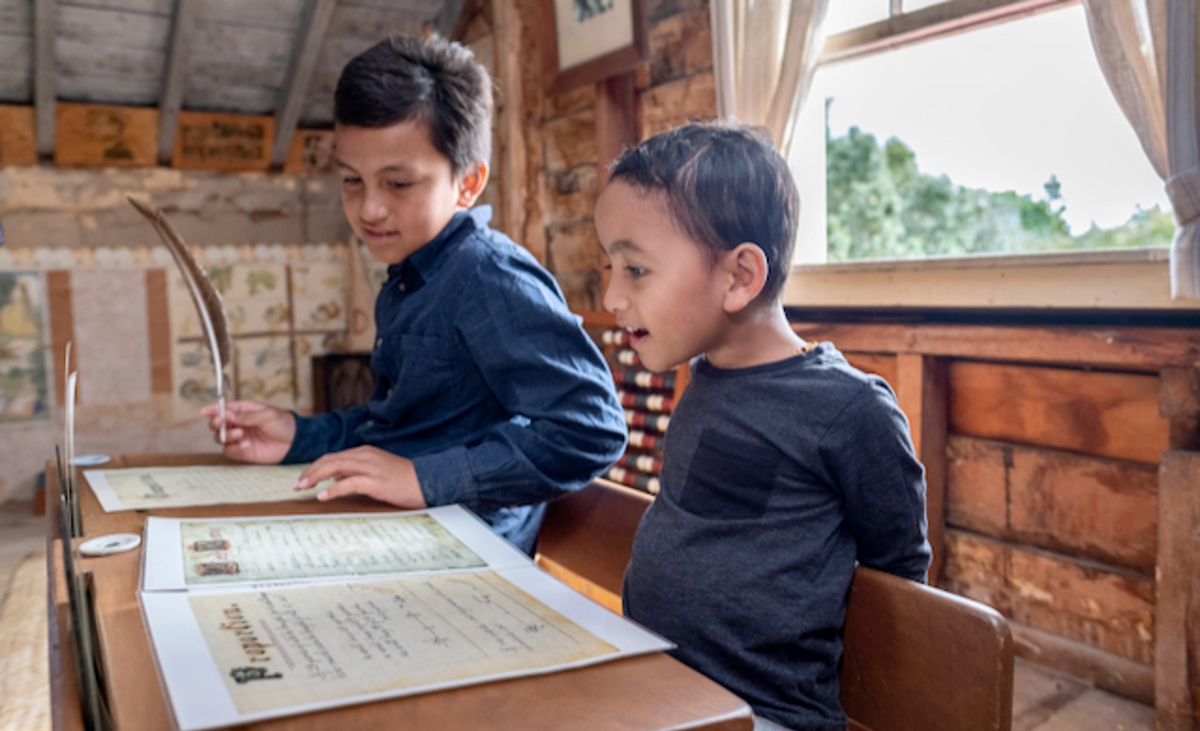 School Visits
Visitor hosts at Clendon House can provide guided tours tailored to the needs of your school group.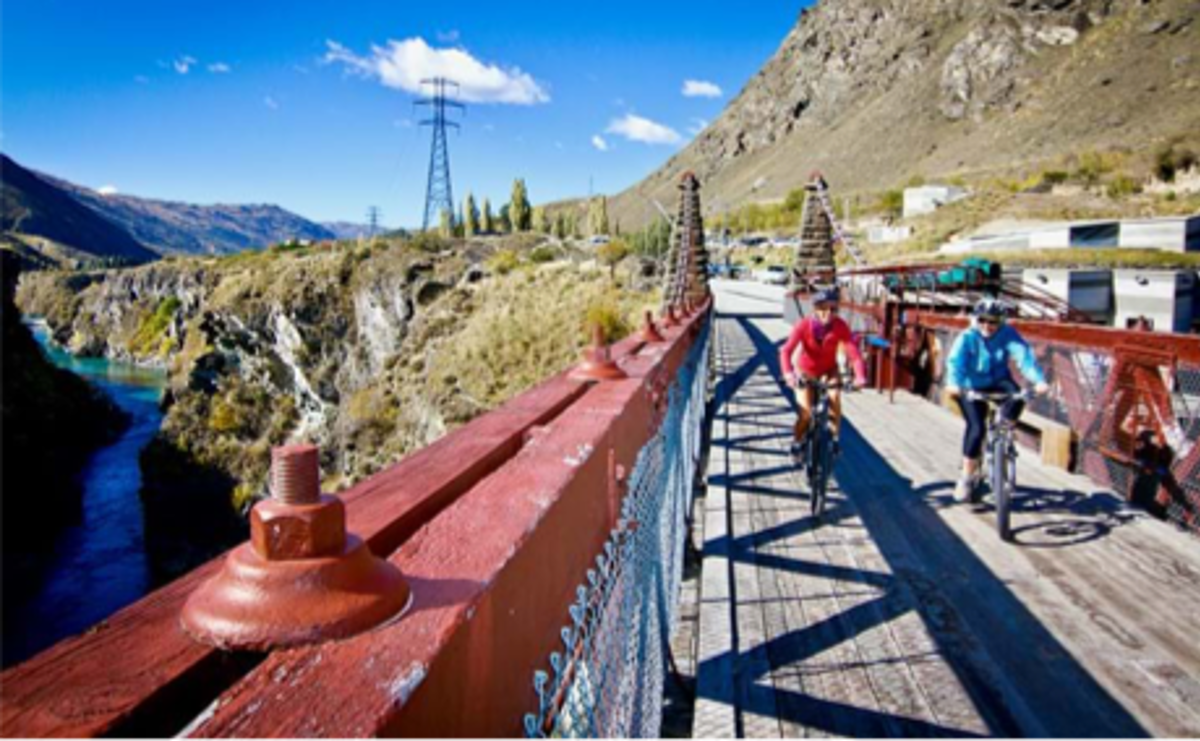 Travel Tips
Wondering where to head for your next adventure? Whether it's hiking, biking, driving or the perfect place for kids, we've got the hot tips for you.
Other Tohu Whenua in Te Tai Tokerau Northland
Follow us and share your #TohuWhenua