Ruapekapeka Pā
Defying British violations of the Treaty
Reacting to the British breaches of Te Tiriti o Waitangi, it was at Ruapekapeka Pā that Māori chiefs and their outnumbered warriors made their final stand of the Northern Wars.
View on map
The Story
The existence of this remarkable site contradicts a powerful myth that Māori and Pākehā were miraculously joined as one after the signing of the Treaty of Waitangi. In the early 1840s, discontent grew among Māori over government policies, which were viewed as harmful to local Māori interests.
The first protests were just symbolic, but rapidly became major clashes. In 1845, a series of battles were fought a few kilometres inland from Kororāreka (now also known as Russell). The famous Ngāpuhi chief Hōne Heke and his uncle Chief Te Ruki Kawiti spearheaded the resistance, which included the construction of Ruapekapeka Pā, while other Māori sided with the British.
The battle at Ruapekapeka Pā lasted for several weeks. A force of around 1300 British troops and 400 Māori began to advance on Ruapekapeka in early December 1845. The highly intricate pā with tunnels, rifle pits and trenches was surrounded by a strong palisade, but its garrison was outnumbered four to one. Following a full-scale bombardment, the British troops captured the pā, claiming victory. But many consider the battle to have been drawn. Heke and Kawiti escaped with their forces largely intact, and the terms of the subsequent peace settlement suggest that they may even have won a strategic victory.
Ruapekapeka Pā is proudly cared for by the Department of Conservation Te Papa Atawhai
See & Do
Follow a short, well-formed track that leads past the earthen defences of the British and onto the hilltop where the pā was located. Appreciate the pā's strategic location as you enjoy the 360 degree views over beautiful rolling countryside.
Marvel at the well-preserved ditch and bank defences, one of the remaining cannons used by Chief Kawiti, and the well that supplied water to the defenders.
He Rua Whakautu mo te Riri is a new addition to the site, unveiled in 2021 to mark the 175th anniversary of the conflict. This memorial stone acknowledges all those who were involved in the battle of Te Ruapekapeka and in particular those who gave their lives for their respective causes.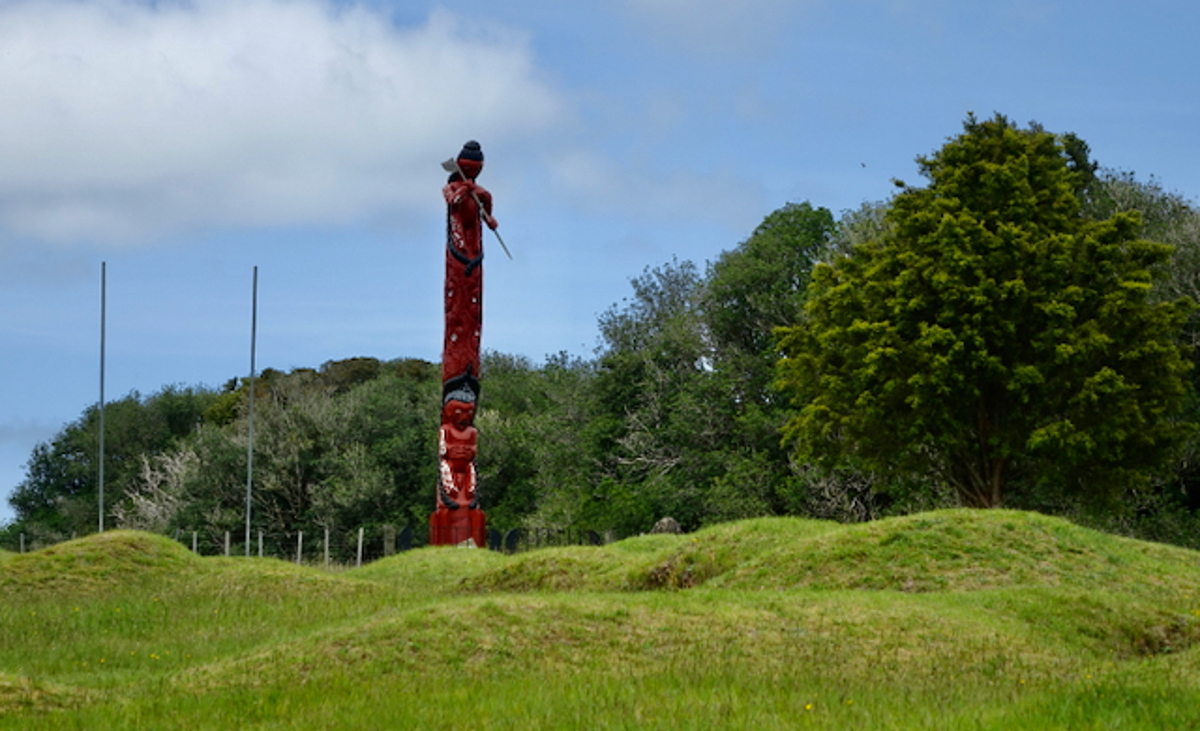 Visitor Information
Timperley Road, Towai 0182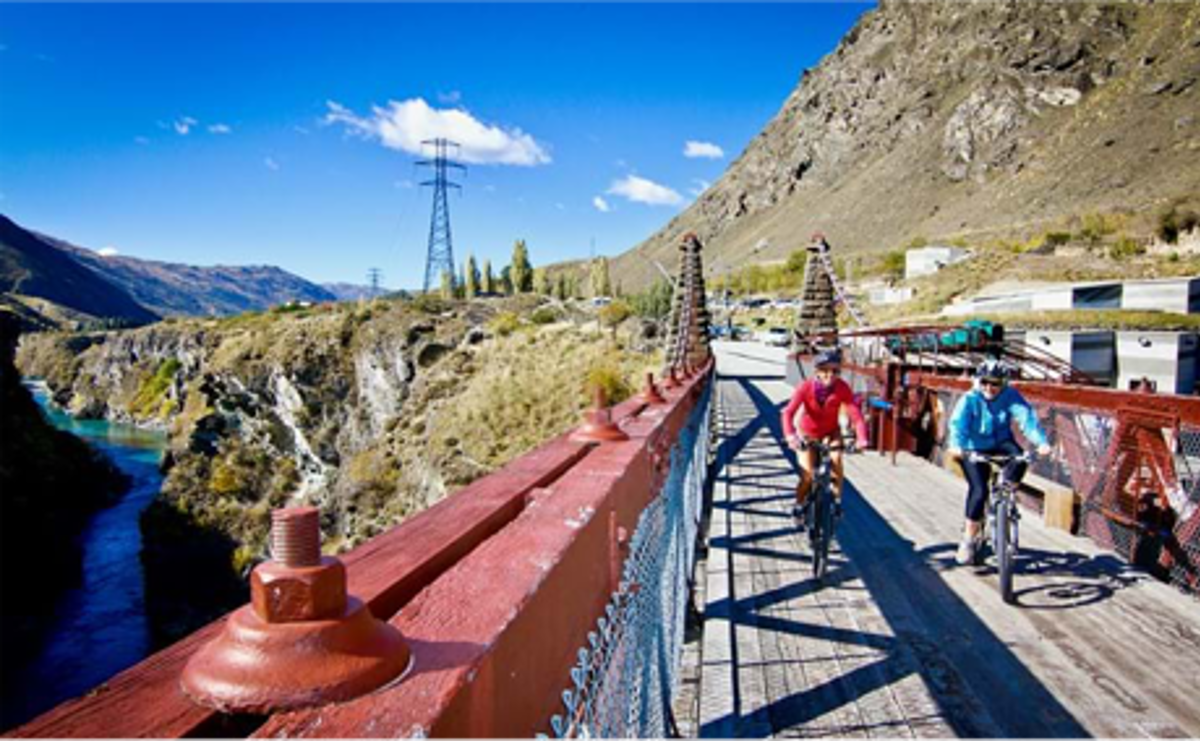 Travel Tips
Wondering where to head for your next adventure? Whether it's hiking, biking, driving or the perfect place for kids, we've got the hot tips for you.
Other Tohu Whenua in Te Tai Tokerau Northland
Follow us and share your #TohuWhenua