Kororipo Heritage Park
A meeting place of cultures
Kororipo Heritage Park is where Māori and Europeans lived side by side and where some of the most important early meetings between our two cultures took place.
View on map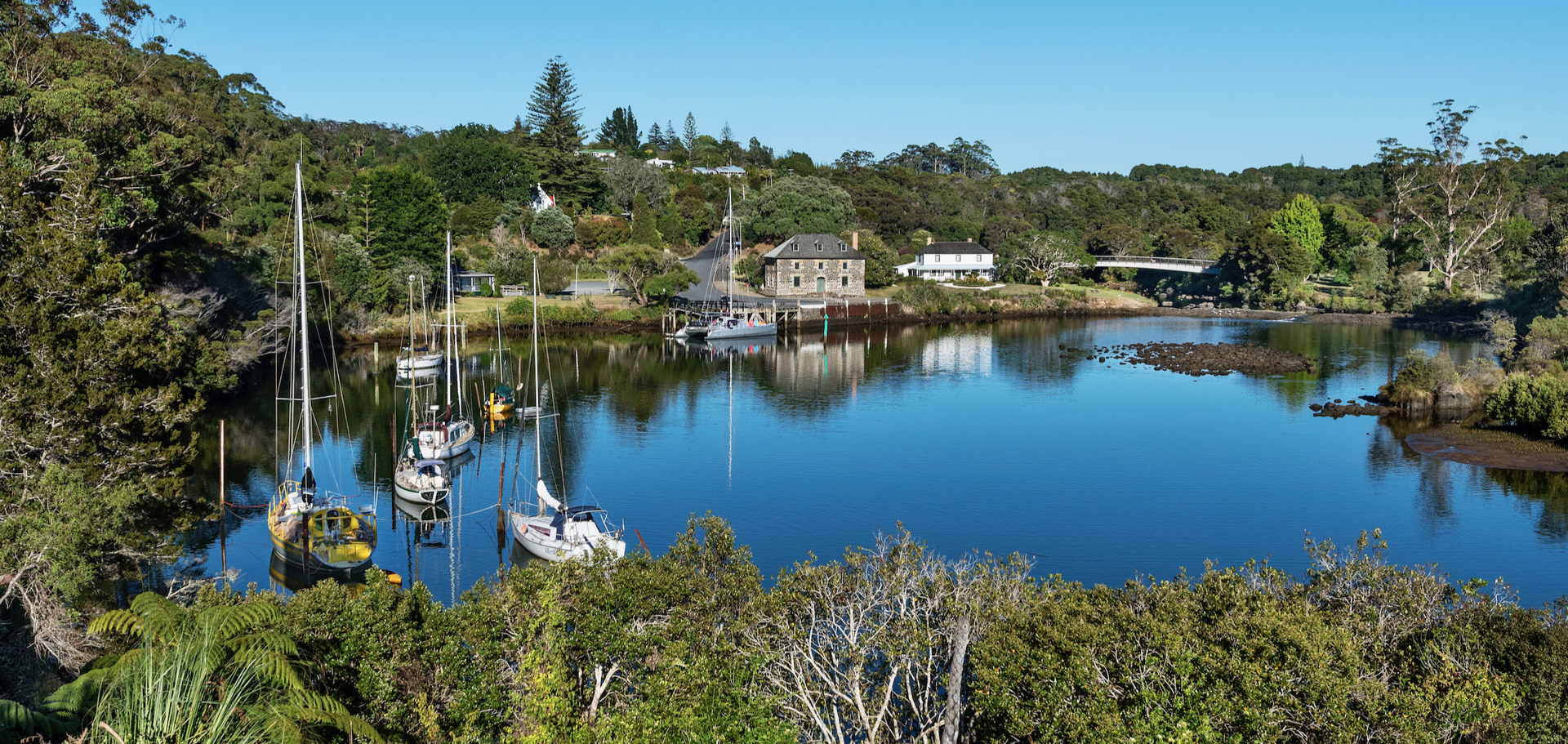 The Story
For 500 years Kororipo has been one of the most important landing and meeting places in the north. Culturally and historically it's one of the most important sites in Aotearoa New Zealand.
The pā that was built here was a strategic site for northern Māori, culminating as the fortress and headquarters of Ngāpuhi chief Hongi Hika, who was a skilled leader in war and trade. 200 years ago Hongi Hika invited the Church Missionary Society to Kerikeri. The settlement that was built became the place where Māori and Europeans came to trade, talk and learn from each other.
Kororipo Heritage Park is proudly cared for in partnership by The Department of Conservation Te Papa Atawhai, Heritage New Zealand Pouhere Taonga, Te Ahurea and the Far North District Council.
See & Do
Explore Kororipo Pā, once the seasonal home of famed and feared Chief Hongi Hika. A short track leads to a fortified lookout and stunning view over the Kerikeri Basin.
Take a guided or self-guided tour and stroll along the tree-lined paths at Te Ahurea, and experience pre-European life at this interactive pā site setting along the banks of Te Awa o Ngā Rangatira, the River of Chiefs. Here you can also learn more about Māori native plants and traditional medicines in the Discoverers' Gardens (fees apply).
Explore Kemp House, New Zealand's oldest standing building. Constructed in 1822, Kemp House is a large European home built by highly skilled Māori and missionary carpenters, surrounded by heritage gardens and orchards including New Zealand's oldest pear tree (fees apply).
Shop for gifts in the Stone Store, the oldest stone building and trading store in New Zealand, and take a break at the Honey House Cafe.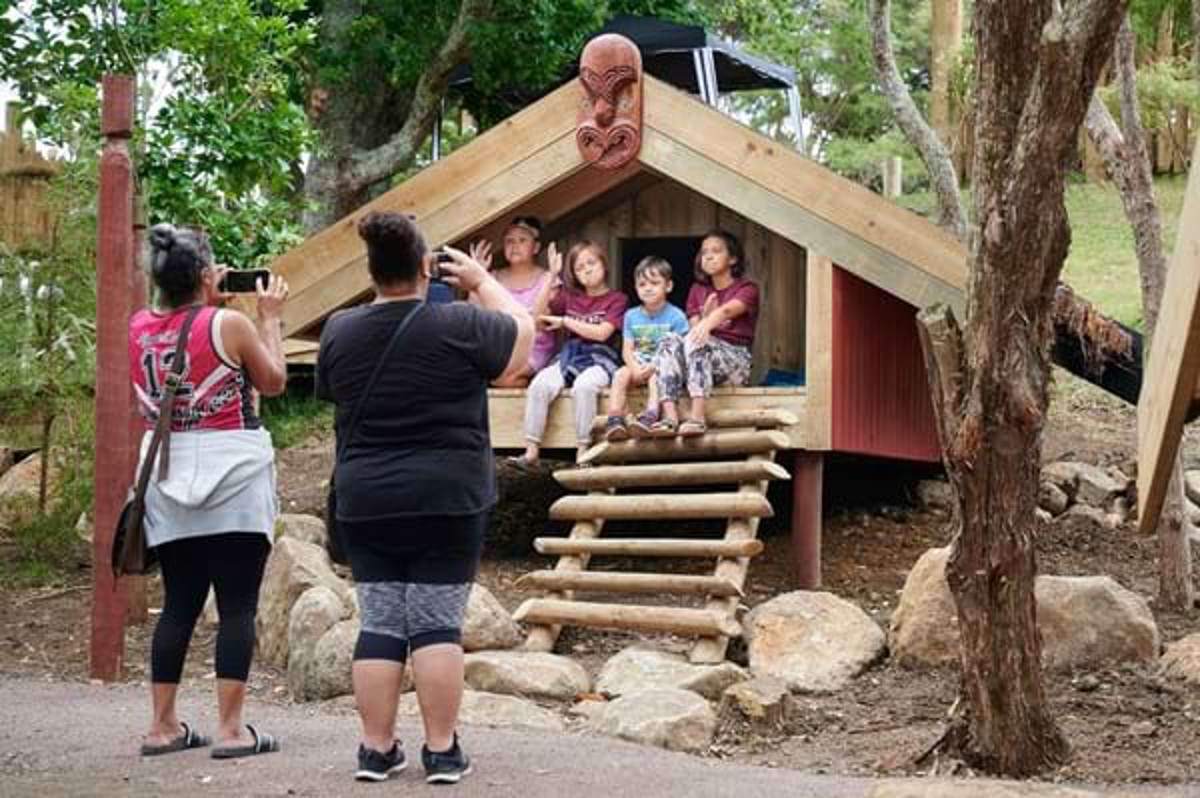 School Visits
Kororipo Heritage Park is a great place for learning. Te Ahurea welcomes school visits, to share cultural and historic mātauranga with young people whose legacy is to carry the kākano (seeds) of knowledge into the future. Visitor hosts located at the Stone Store can provide guided tours of Kemp House tailored to the needs of your school group.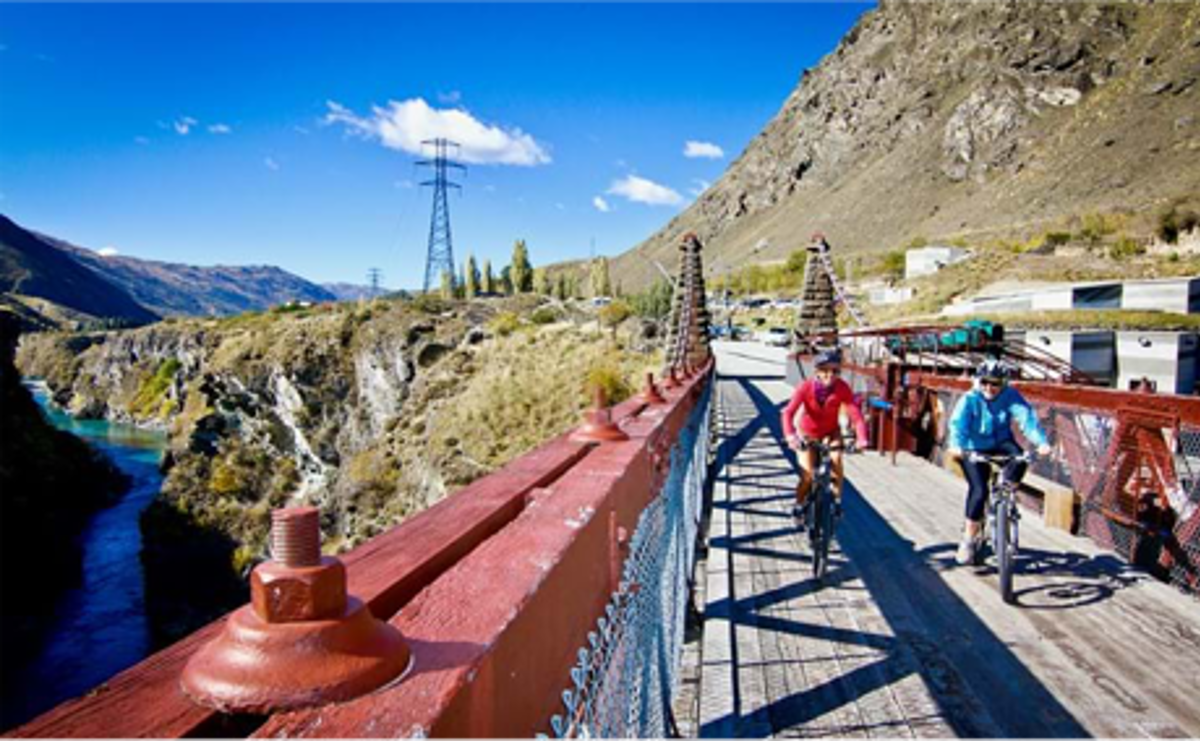 Travel Tips
Wondering where to head for your next adventure? Whether it's hiking, biking, driving or the perfect place for kids, we've got the hot tips for you.
Other Tohu Whenua in Te Tai Tokerau Northland
Follow us and share your #TohuWhenua