Marketing Toolkit
Help us tell the Tohu Whenua story and promote our unique New Zealand heritage using this handy toolkit.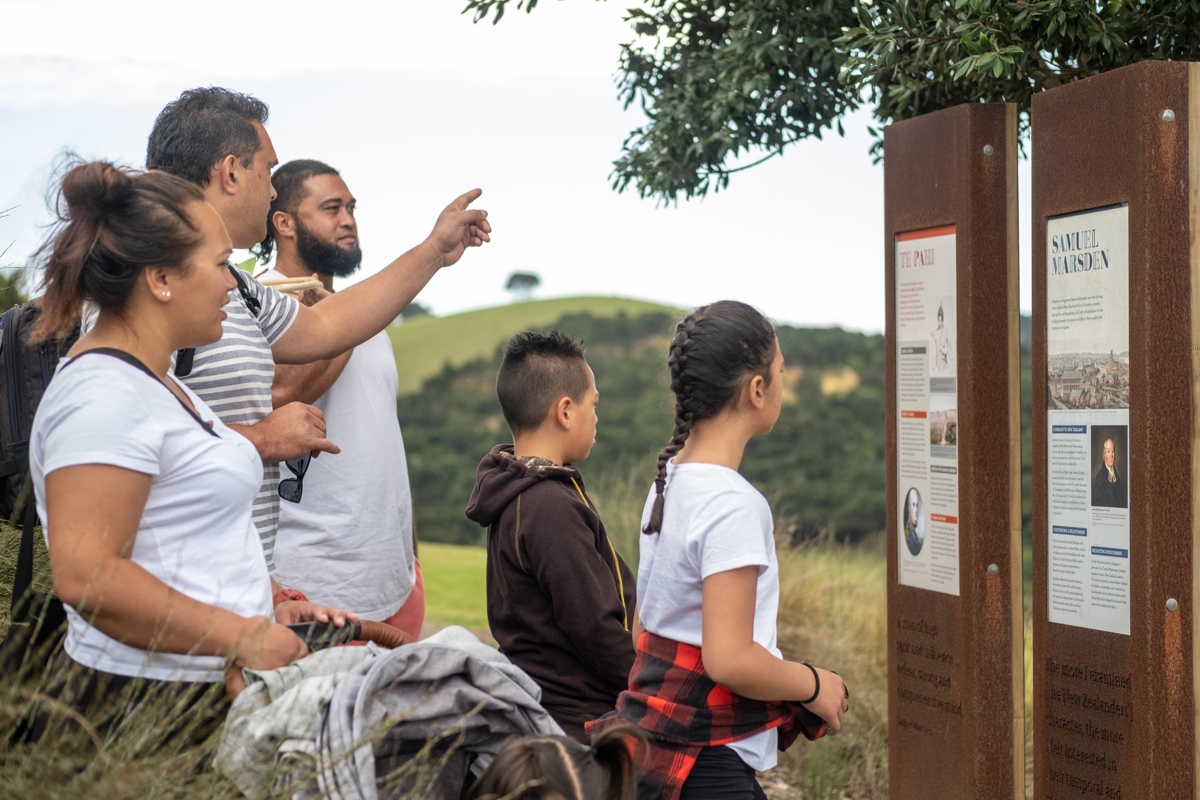 Marketing and brand elements
Download the Tohu Whenua logo, map icon, key messaging, powerpoint presentation, FAQs and more.
Learn more
Frequently asked questions
I'm updating our content - how can I include Tohu Whenua?

Our marketing toolkit includes our logo and brand guidelines, a map icon and a variety of free-of-charge images. Please use the key messages on the downloadable pdf.

I'm writing an article - where can I find more information?

You can find information about Tohu Whenua in our marketing toolkit, which includes downloadable pdfs for key messaging and FAQs. For stories about individual Tohu Whenua sites and what makes each region unique, check out our website's regional pages. For an interview, please contact the Tohu Whenua programme manager.

What support is there to train my staff about Tohu Whenua?

You can find a downloadable powerpoint about Tohu Whenua in the marketing toolkit. On a regional or national level, the Tohu Whenua team may be able to provide additional support.
Still can't find what you're looking for?
Please contact the Tohu Whenua team
Note that we receive a large number of emails and may not be able to respond immediately.
Follow us and share your #TohuWhenua