Te Waimate Mission
Exemplar of European influences
Aotearoa New Zealand's first European farm, Te Waimate Mission was established as a model village in 1830.
View on map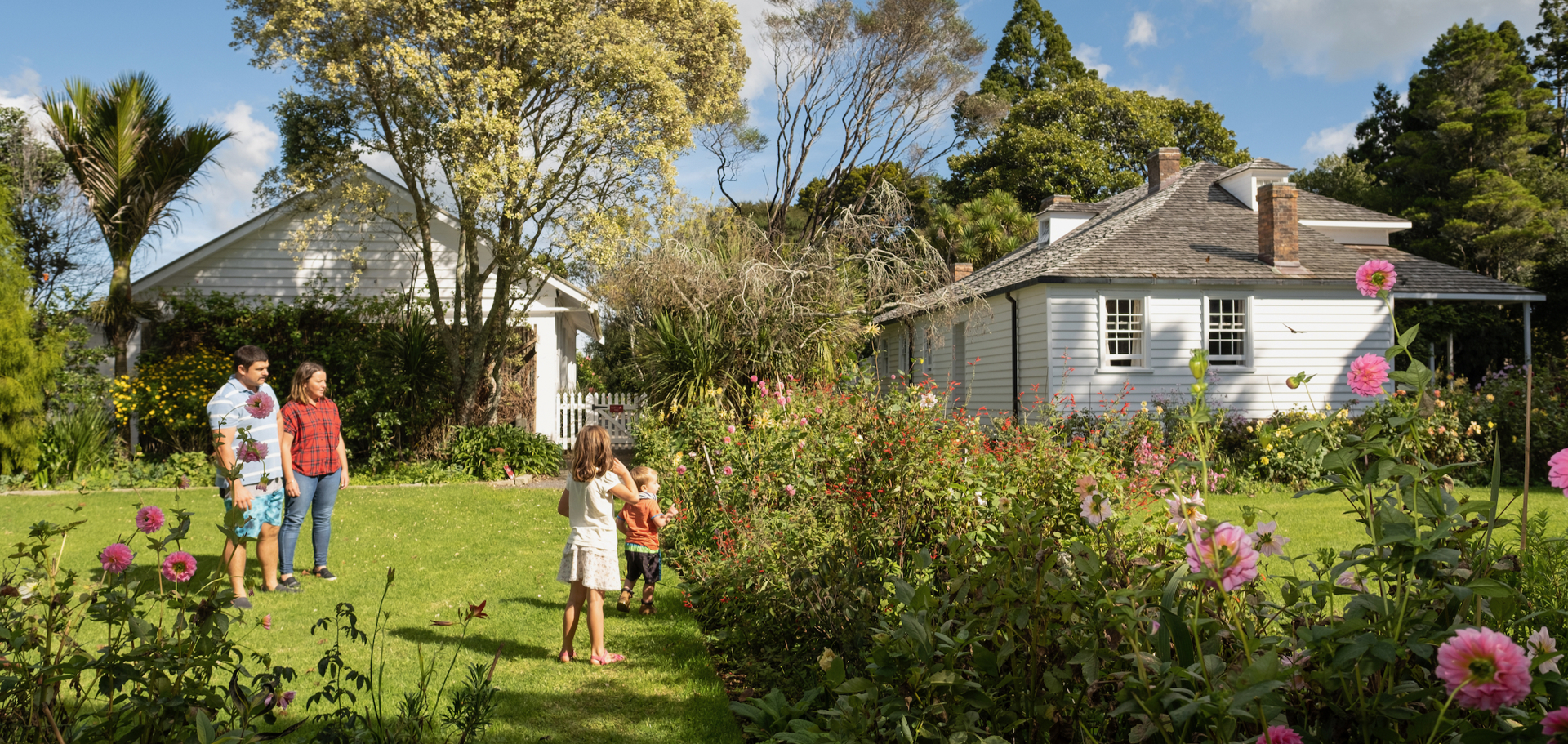 The Story
Founded by the Church Missionary Society at the request of Reverend Samuel Marsden and by invitation of Ngāpuhi chiefs at Okuratope Pā, Te Waimate served as a midpoint between the Bay of Islands in the east and the Hokianga Harbour in the west, and while rural, it played host to local and international visitors travelling between the coasts. One of these was Victorian scientist and evolutionist Charles Darwin who spent Christmas here in 1835.
The town was fronted by three Georgian style Mission Houses, one of which survives today, with a swath of workers homes and industrial buildings providing the many elements of a settlement striving to be self-sufficient. Through the length of town were the mission houses but also a flour mill, printery, carpenters' shop, brickworks, blacksmith, school and church.
The purpose of the mission was to teach British farming practices and promote the ideals of Western civilisation to Māori, while they worked to produce goods for sale to European ships and at the Stone Store in nearby Kerikeri. But these attempts to impose European culture on Māori in this controlled fashion (through teaching those who also did the labour) failed to attract many Māori and the station gradually fell into disrepair.
Its position as one of New Zealand's earliest bicultural settlements was one of the reasons that Te Waimate hosted the second signing of the Treaty of Waitangi on the 9th and 10th of February 1840.
Te Waimate Mission is proudly cared for by Heritage New Zealand Pouhere Taonga
See & Do
Explore at your own pace with a self-guided tour through New Zealand's second oldest building. Uncover the stories of an emerging bicultural nation in the decade leading to the signing of Te Tiriti o Waitangi and the events such as the Northern Wars that followed 1840.
Te Waimate is a spacious and peaceful site and a place where you can experience a slice of New Zealand's rural history - you can even meet some heritage Pitt Island sheep!
Visit the nearby church and cemetery, moving reminders of all those who fell in the tumultuous Northern Wars.
Te Waimate Mission is a 20-minute drive from Kerikeri via one of New Zealand's first roads.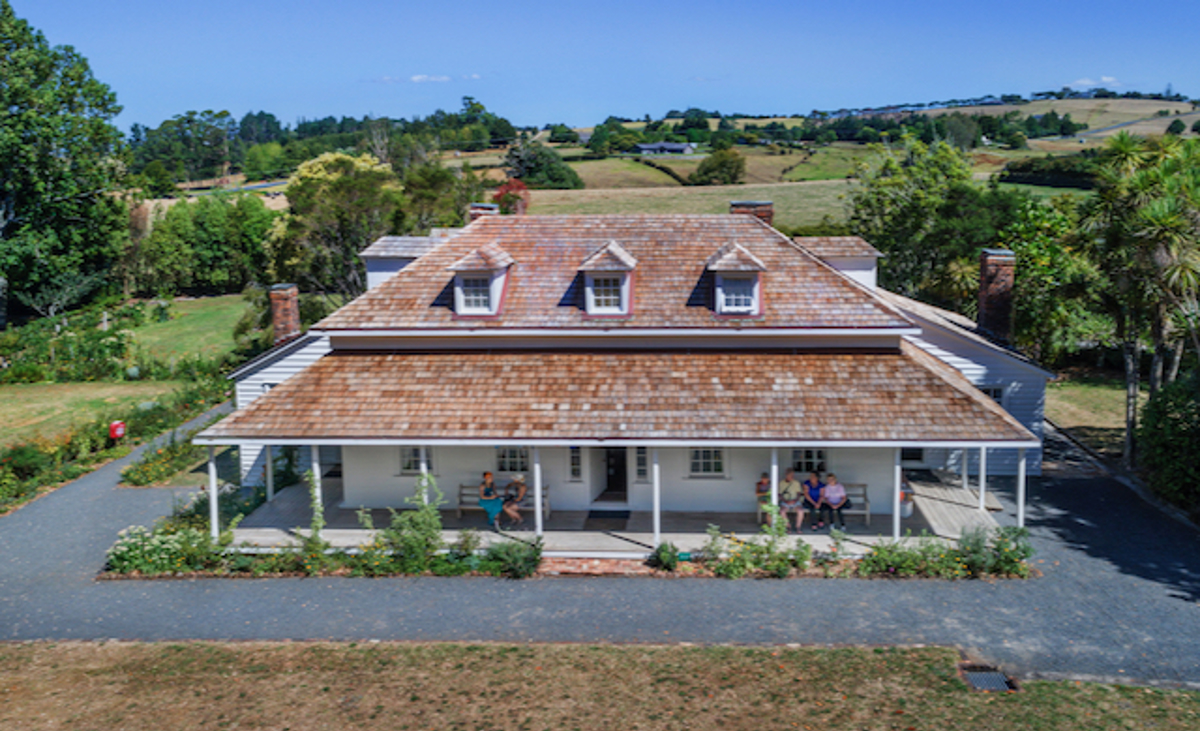 Visitor Information
344 Te Ahu Ahu Road, Waimate North 0472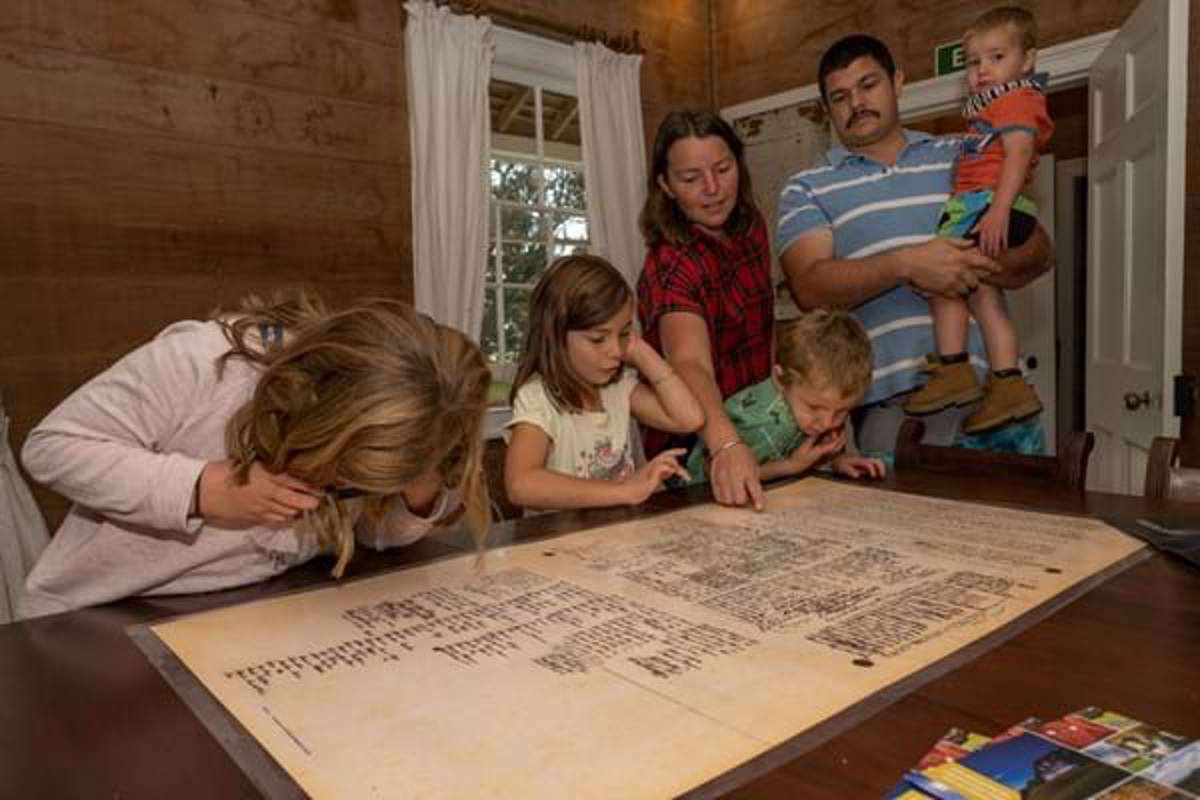 School Visits
Te Waimate's visitor hosts can provide guided tours tailored to the needs of your school group.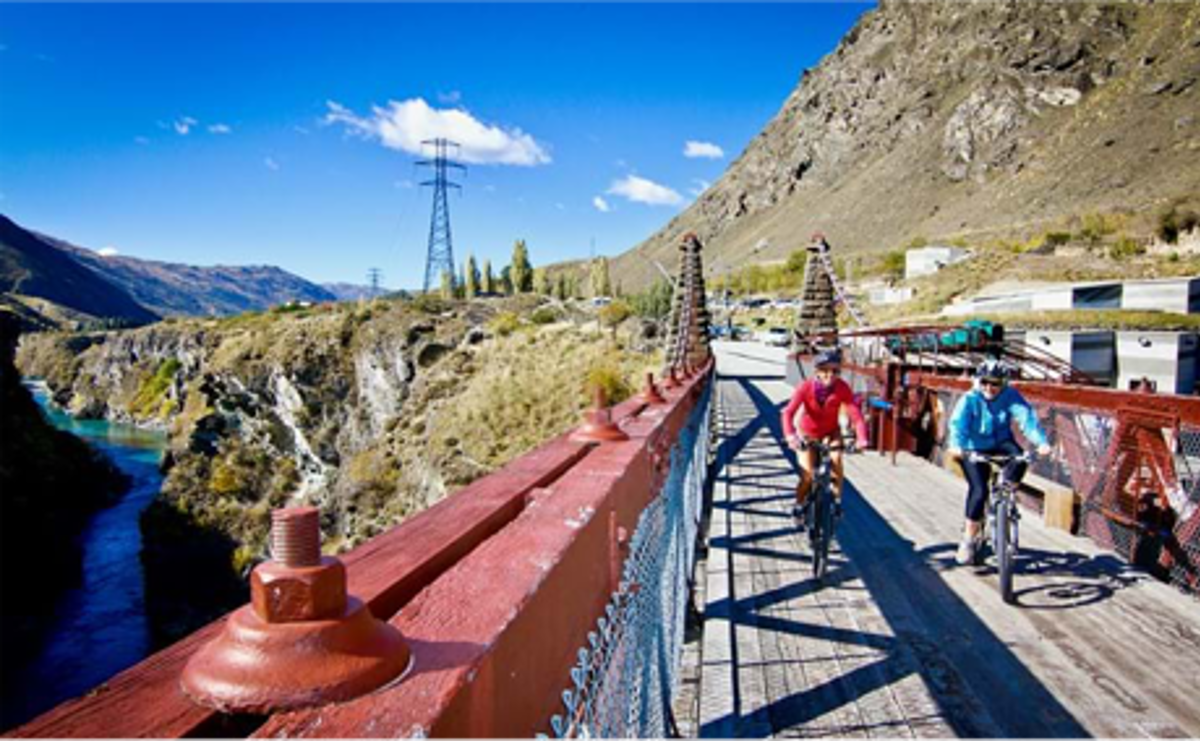 Travel Tips
Wondering where to head for your next adventure? Whether it's hiking, biking, driving or the perfect place for kids, we've got the hot tips for you.
Other Tohu Whenua in Te Tai Tokerau Northland
Follow us and share your #TohuWhenua