Totara Estate
Putting New Zealand sheep on the world's table
It was from this once grand estate just south of Ōamaru that the first shipment of frozen mutton was sent to England in 1882. This marked the start of an export industry that has underpinned New Zealand's economic prosperity and is now worth billions.
View on map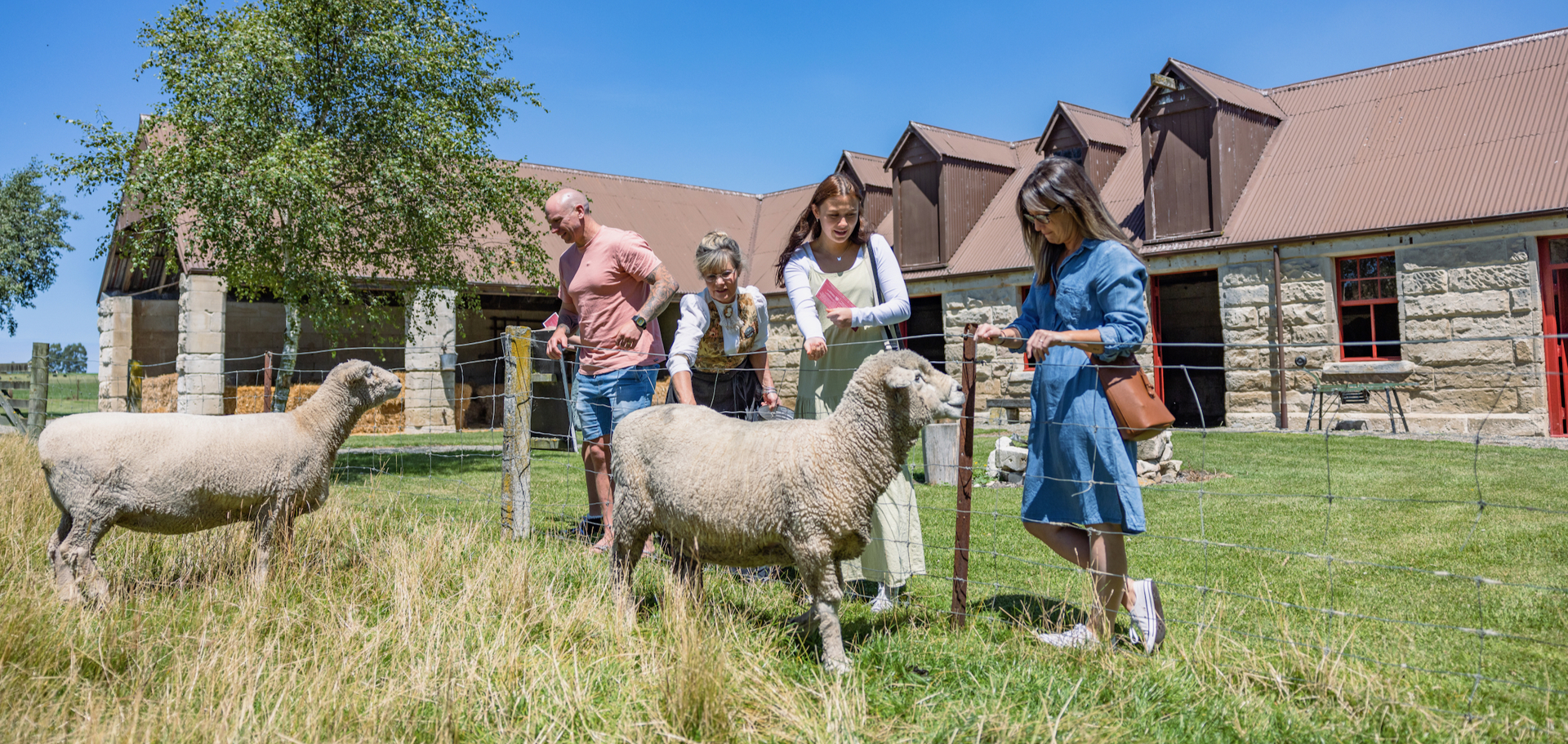 The Story
The area known today as Totara Estate was one of Otago's early farms, dating from the 1850s. By 1866 it covered almost 15,000 acres and boasted 17,654 sheep, 200 cattle, and arguably some of the best agricultural land in the country.
In January and February 1882, more than 4300 sheep and almost 600 lambs were slaughtered here in preparation for a grand gamble. They were to be sent by train to Port Chalmers and packed into a specially built, as-yet-untested refrigerated sailing ship bound for the United Kingdom. The 98-day voyage went well and the meat sold in London's Smithfield Market in a fortnight for twice the price it would have received in New Zealand. It was the start of New Zealand's billion-dollar meat export trade.
Totara Estate is proudly cared for by Heritage New Zealand Pouhere Taonga.
See & Do
Wander through the men's quarters, stables, granary, cookhouse and slaughterhouse, where displays recollect farm and domestic life on the estate during Victorian times. Hear stories of swaggers, farm hands and the Chinese cook. Eavesdrop on the slaughter men as they finish their backbreaking workday.
Join in with farm activities, enjoy freshly baked scones, feed the sheep, and play old-fashioned games.
Climb Sebastopol Hill to the base of the tall monument in memory of Totara Estate farm manager Thomas Brydone.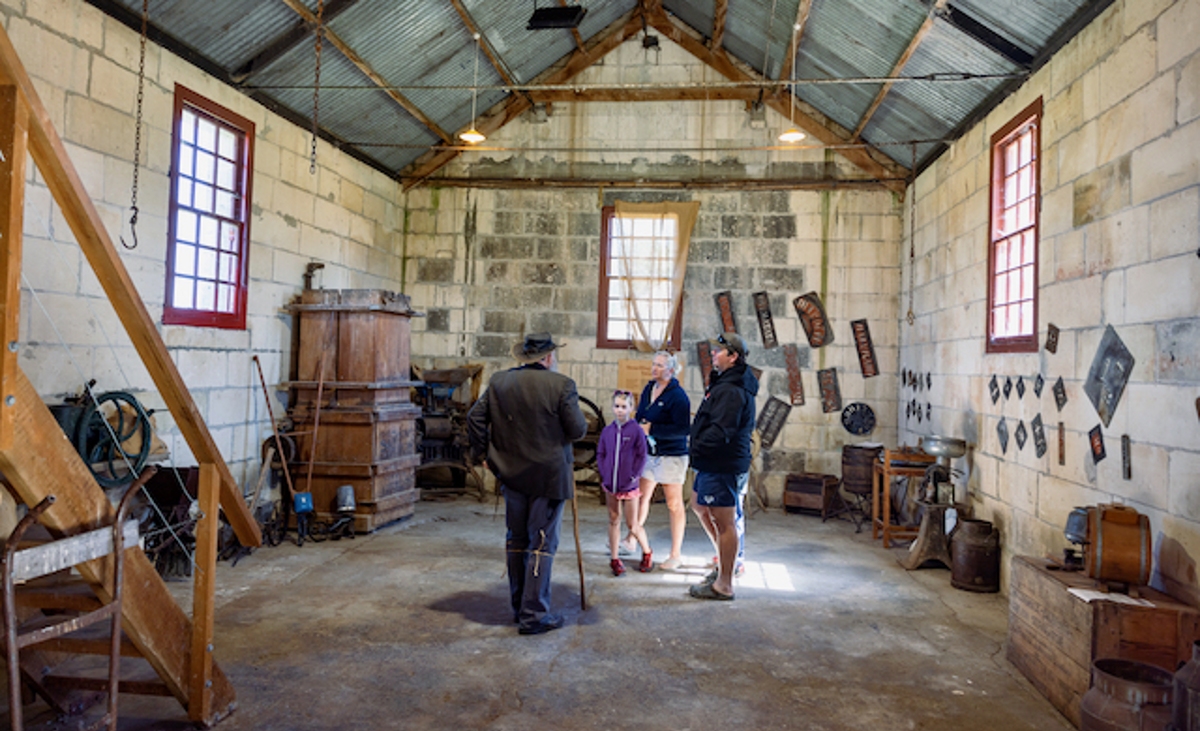 Visitor Information
State Highway 1, 8km south of Ōamaru,
Ōamaru 9492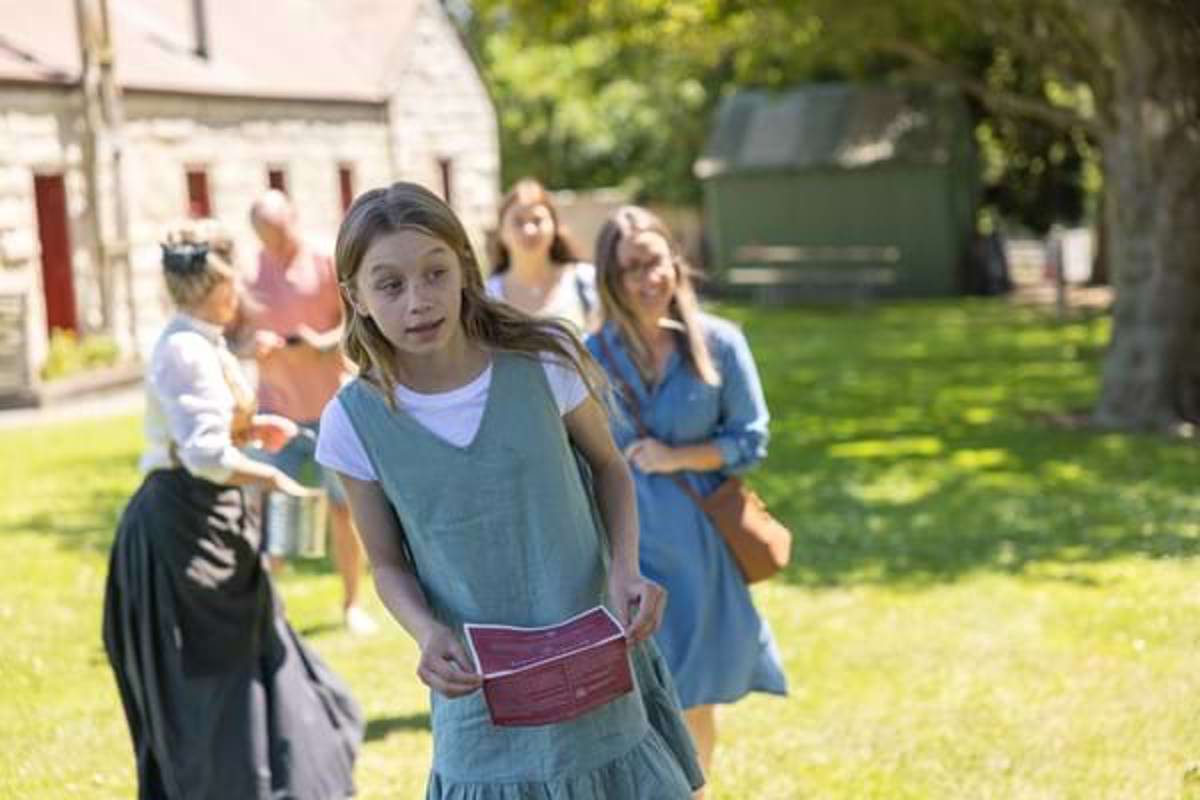 School Visits
Tours tailored to the needs of school groups can be provided by visitor hosts at Totara Estate. Age-appropriate activities are available for active, hands-on learning - for example, learning to use a washboard, treasure hunting, feeding sheep.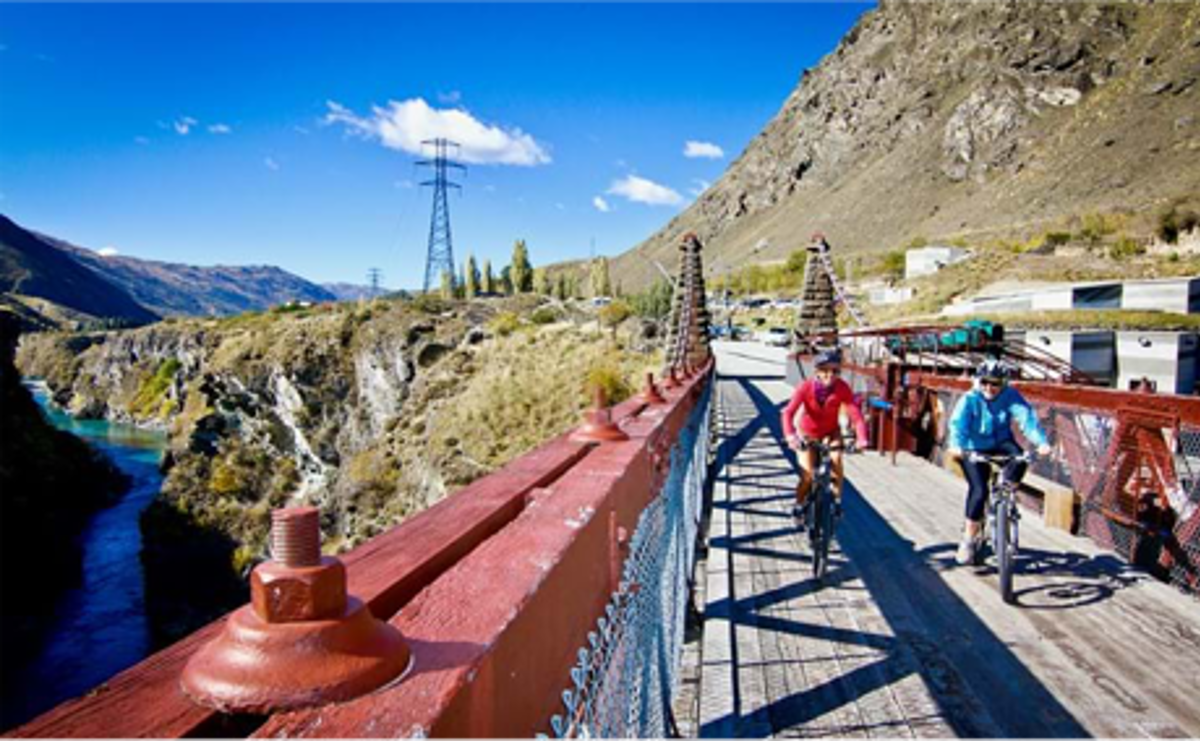 Travel Tips
Wondering where to head for your next adventure? Whether it's hiking, biking, driving or the perfect place for kids, we've got the hot tips for you.
Other Tohu Whenua in Otago
Follow us and share your #TohuWhenua