Larnach Castle
New Zealand's castle
Larnach Castle is the ultimate expression of 'my home, my castle', where William Larnach spared no expense to build his grand vision.
View on map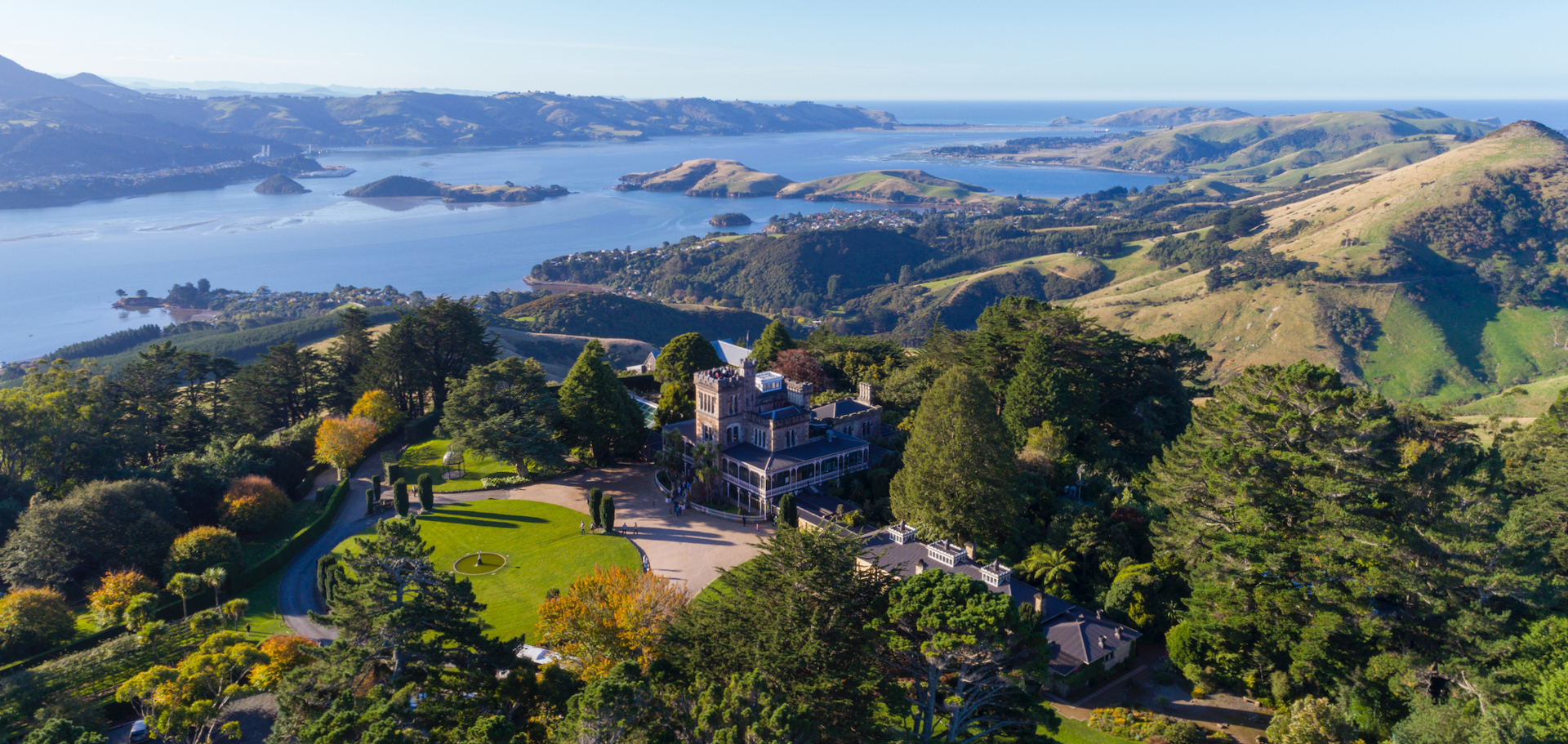 The Story
Sited majestically on the scenic Otago Peninsula, William Larnach had the 43-room mansion built on the back of the Otago gold rush in 1871. It was a bold statement of the prominent businessman and later politician's material success. British and European artisans created the magnificent stone, wood and plasterwork. Work on the interior took many years, with the ballroom not completed until 1887.
But this castle's story is no fairy tale. Alongside the grandeur came tragedy: Larnach built the mansion for his beloved first wife, Eliza, who died young. Rocked by family scandal, and his great fortune later turning to dust, he committed suicide in Parliament in 1898. From that point its fortunes ebbed and flowed as the castle passed through many hands: to house the overflow of patients from Seacliff Lunatic Asylum, as a hospital for shell-shocked soldiers, and a nuns' retreat. It fell into such disrepair that the ballroom was at one point used to shelter sheep.
In 1967 Larnach Castle was bought by the Barker family. In their care, the castle has now been lovingly restored and improved on, with the addition of a garden of international significance. Also notable is the adjacent farm, stone walls and path that surround the estate and provide fine pastoral walks.
Larnach Castle is proudly owned and operated by the Barker Family.
See & Do
A visit to Larnach Castle, one of New Zealand's premier visitor attractions, is a must for all visitors to Dunedin.
Explore the castle and extensive gardens on a guided or self-guided tour, and treat yourself to a high tea experience. (Fees apply)
Larnach Castle offers accommodation as well as castle dining for guests who stay overnight. Larnach Castle hosts several events throughout the year, including a winter ball. Check their website or Facebook page for details.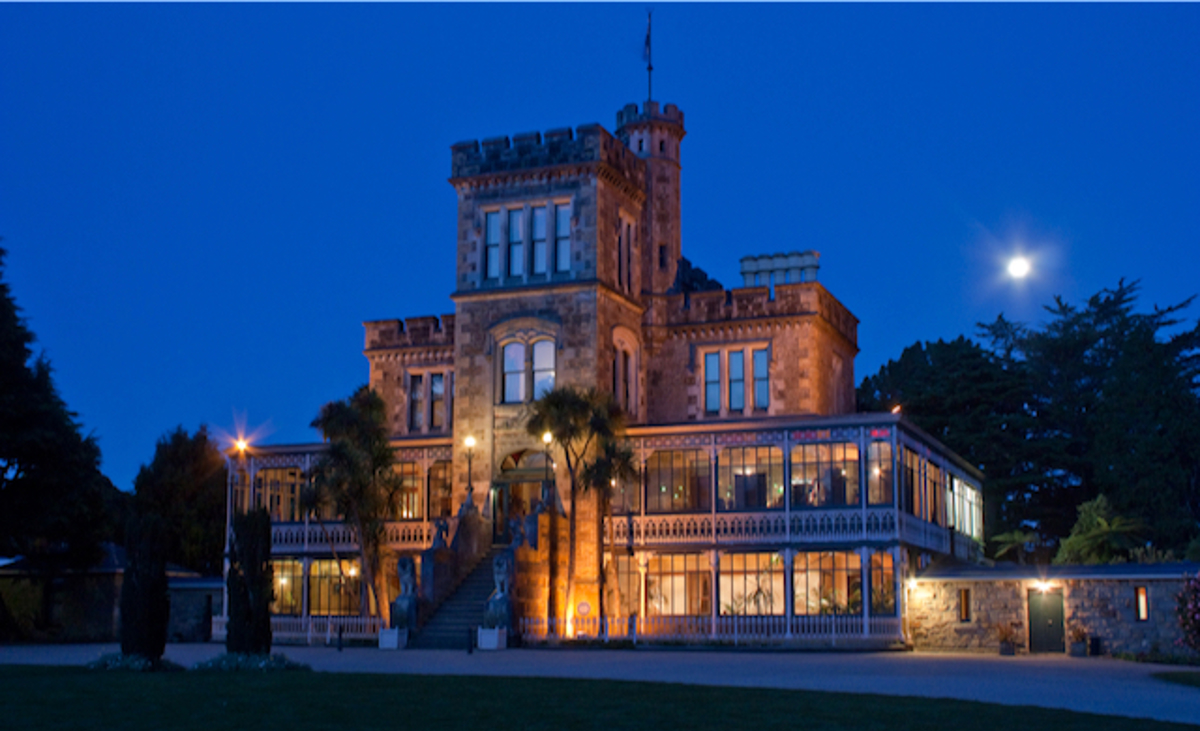 Visitor Information
145 Camp Road, Otago Peninsula, Dunedin 9077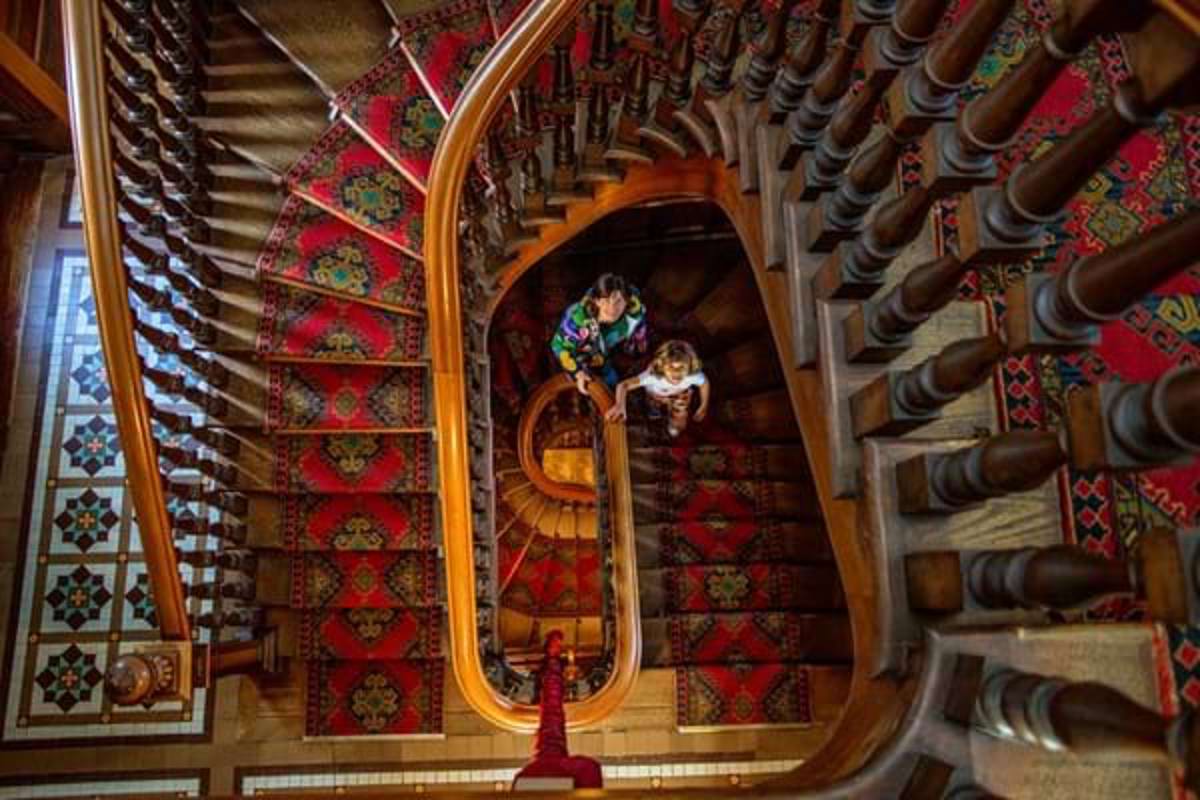 School Visits
Larnach Castle offers guided tours tailored to the needs of school groups. A comprehensive teacher's guide is available on request.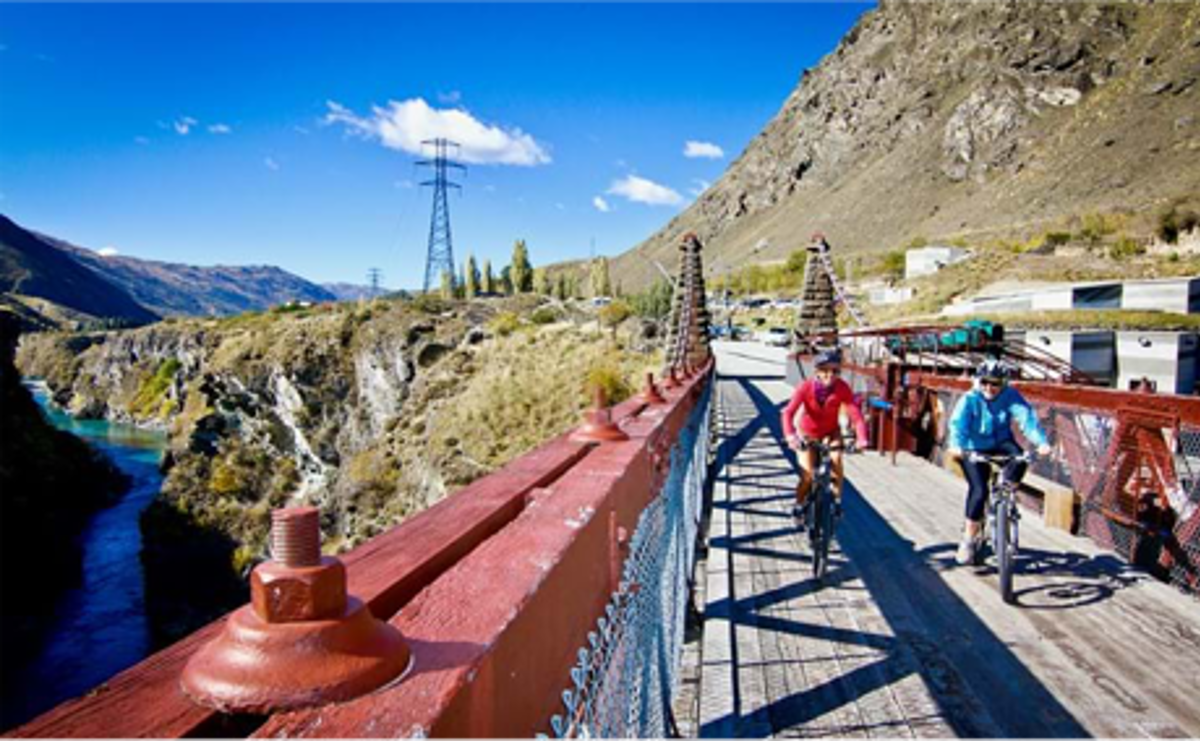 Travel Tips
Wondering where to head for your next adventure? Whether it's hiking, biking, driving or the perfect place for kids, we've got the hot tips for you.
Other Tohu Whenua in Otago
Follow us and share your #TohuWhenua