Olveston
A slice of grand Edwardian life
Built for the wealthy Theomin family who lived here from 1906, Olveston has been loved by visitors since it was gifted to the City of Dunedin in 1966.
View on map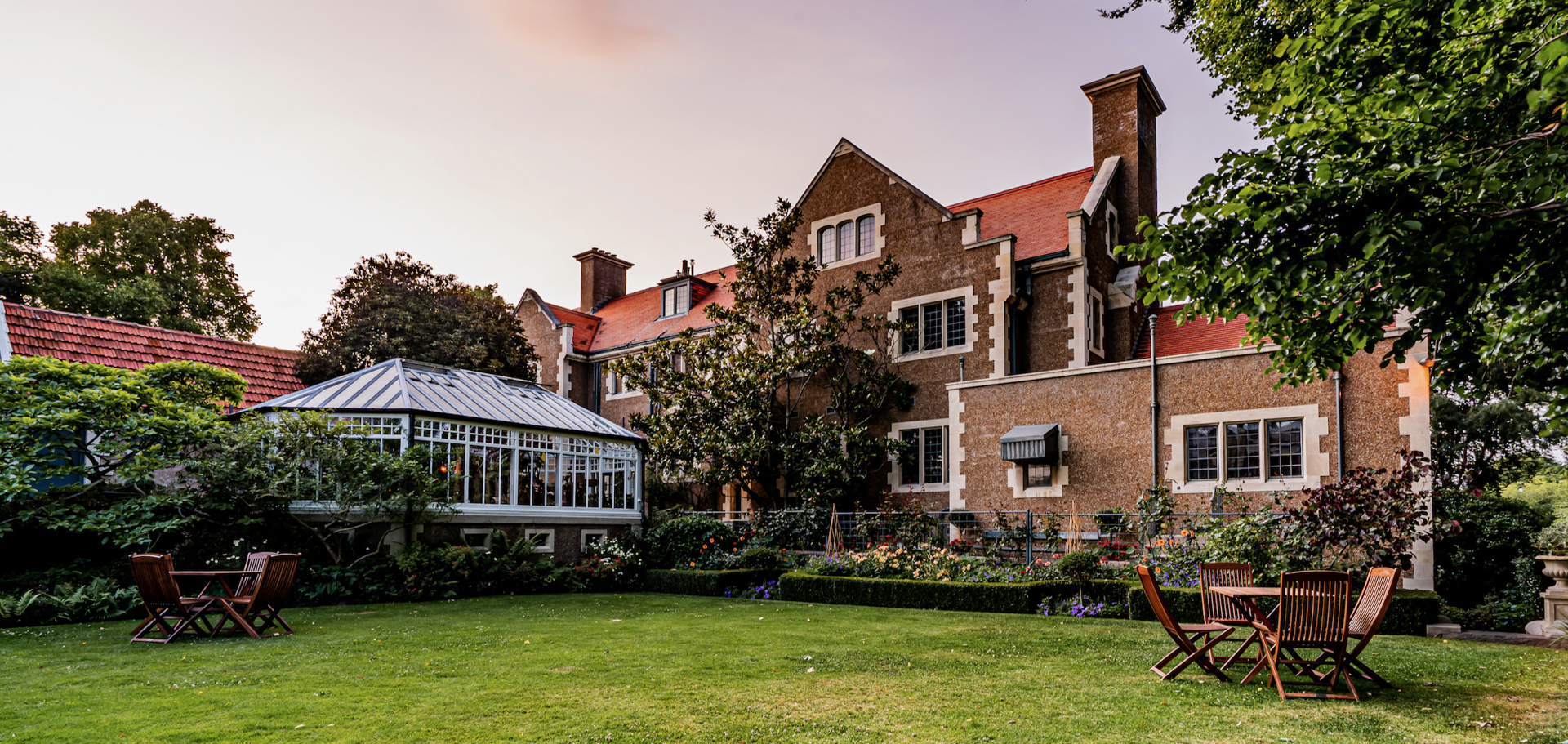 The Story
Olveston is a popular attraction treasured by locals because it offers a full social history experience. Both the house itself and its art and artefacts are historically significant. Visitors experience the lived-in atmosphere of gracious living, rather than a traditional museum collection. Walk through the kitchen and domestic areas downstairs and marvel at the many modern conveniences which were luxuries at the time, including central heating, internal telephone system, service lift, food mixer, and electric toaster. Then step up and into the life where the Theomin family lived with their fine furnishings, china and significant artworks.
Olveston takes its name from the village near Bristol where David Theomin had spent his childhood holidays. David, Marie and their children Dorothy and Edward lived in the 35-room mansion for 60 years. They were actively involved in the Jewish congregation and Dunedin society, were patrons of music and the arts, and had success in their business ventures especially importing and selling pianos. In the absence of an heir, the house was left to the city by Dorothy on her death.
Olveston is proudly cared for and operated by the Dunedin City Council and the Theomin Gallery Management Committee.
See & Do
Join one of several excellent guides for a one-hour tour of the domestic quarters and living areas where the Theomin family displayed their fine art, furniture and artefacts collected from around the world (fee applies).
Relax in the garden, meander through the winter garden with its tropical plants, and view the family motor car, a 1921 Fiat 510 Tourer.
Olveston offers a programme of events and special tours throughout the year. Follow Olveston on Facebook for updates.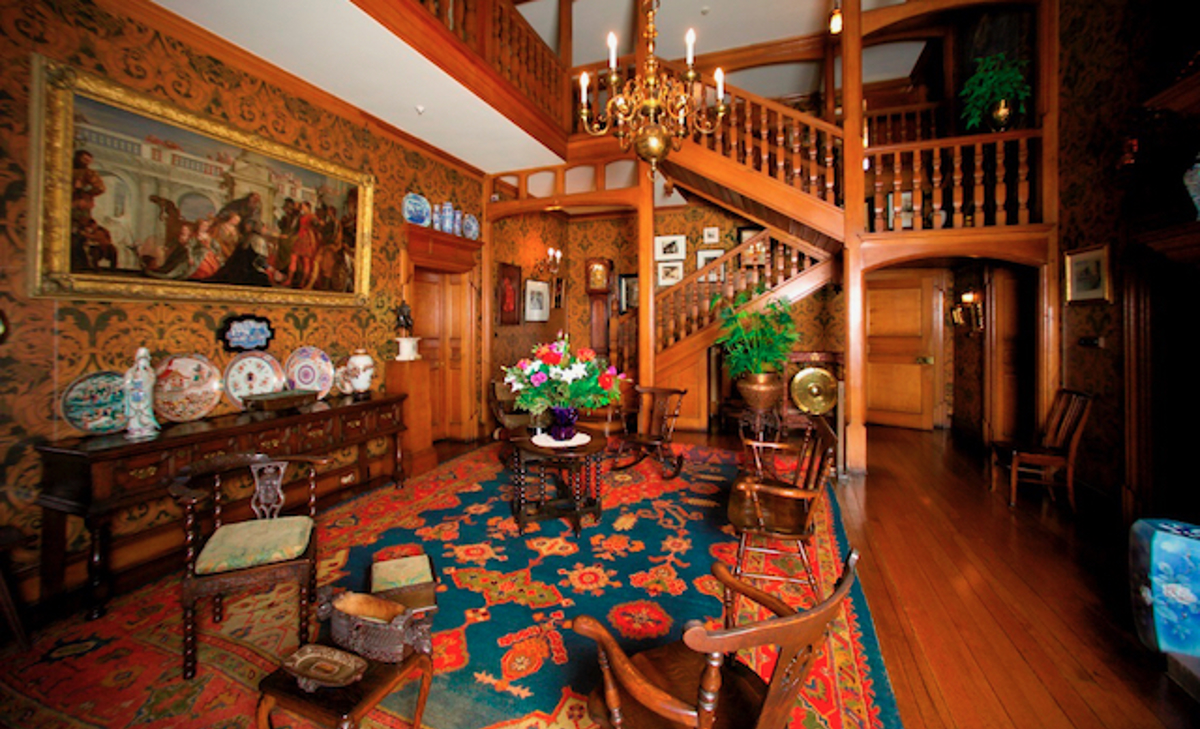 Visitor Information
42 Royal Terrace, Dunedin 9016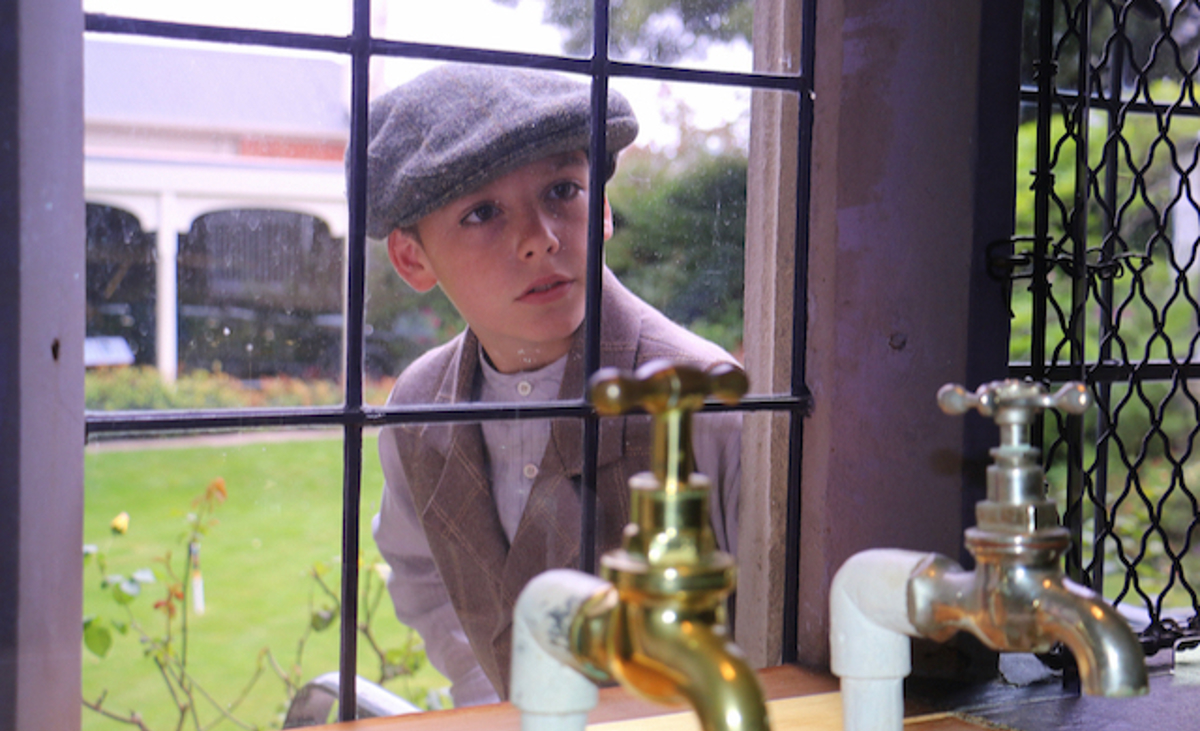 School Visits
Olveston provides several hands-on, curriculum-linked education programmes for primary school children, delivered by an on-site educator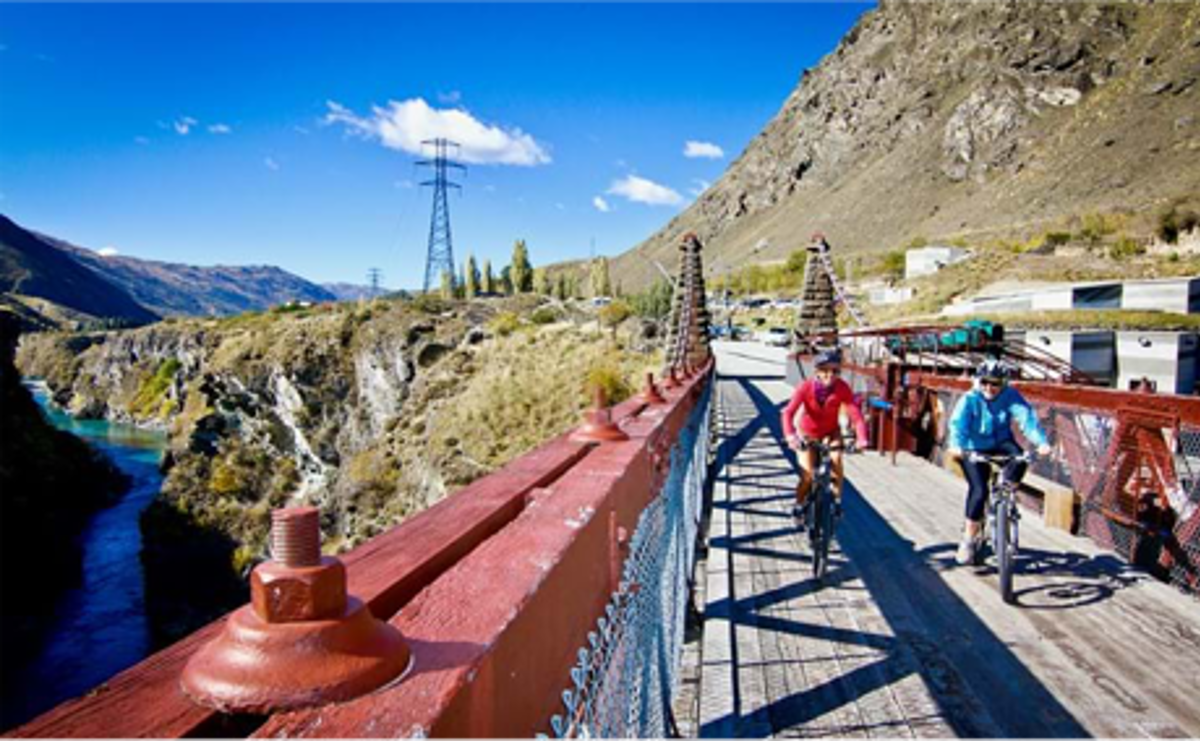 Travel Tips
Wondering where to head for your next adventure? Whether it's hiking, biking, driving or the perfect place for kids, we've got the hot tips for you.
Other Tohu Whenua in Otago
Follow us and share your #TohuWhenua