Arrowtown
One golden village, two tales
This charming town reveals the stories of two very different goldrush communities: the preserved avenue where wealthy European banks and merchants traded, and the restored huts of Chinese miners who lived a much more modest lifestyle.
View on map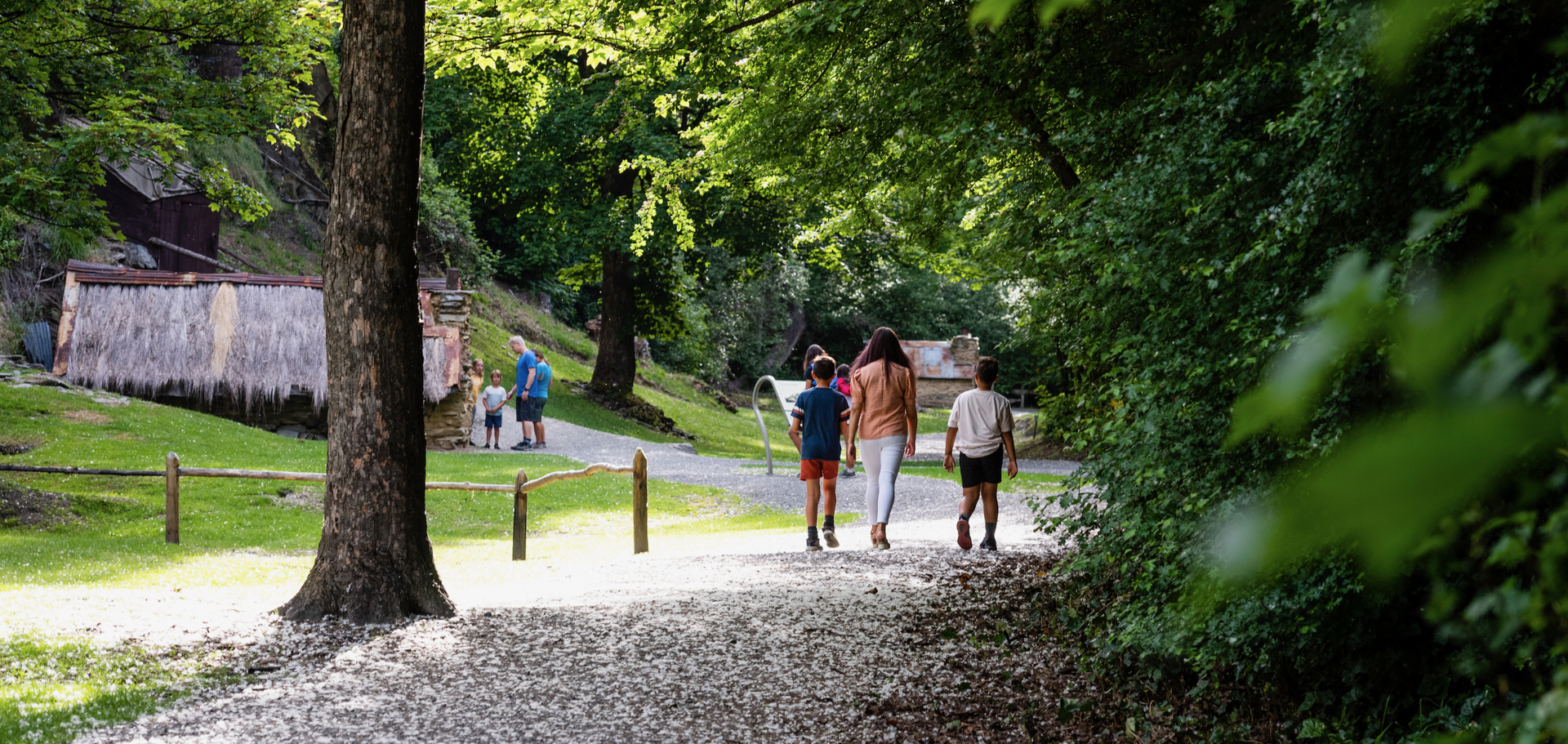 The Story
Arrowtown's gold rush started when Jack Tewa, a Māori shearer, found gold in Arrowtown in 1862. Soon fifteen hundred miners were camped beside the Arrow River. 12,000 ounces (340 kgs) of gold were transported out by the first gold escort in January 1863. This load alone was worth $18 million at today's prices. The quaint cottages and buildings in historic Buckingham Street represent the original core of economic activity.
When many of the European gold miners were lured in 1865 by gold discoveries on the West Coast, the Otago Provincial Government invited Chinese miners to work in Arrowtown. The mostly Cantonese migrants were almost entirely male (nine of the 5004 Chinese living in Otago in 1881 were women). In Arrowtown, they were forced to reside in huts at the edge of town along isolated gullies on the banks of Bush Creek. The small Chinese village they created was in use until 1928. Some of the huts have been restored and are free to visit.
The Arrowtown Chinese Settlement is proudly cared for by the Department of Conservation Te Papa Atawhai.
See & Do
Take time to explore Arrowtown's picturesque, tree-lined avenues that retain more than 60 of their original gold-rush buildings, including an old gaol.
Feel like you've stepped back in time as you meander past the historic facades on Buckingham Street.
Visit one of several award-winning restaurants, cafés, galleries and shops, watch a movie at the boutique cinema and explore the Lakes District Museum.
Meander through the Arrowtown Chinese Settlement and step into the restored huts that Chinese miners once called home.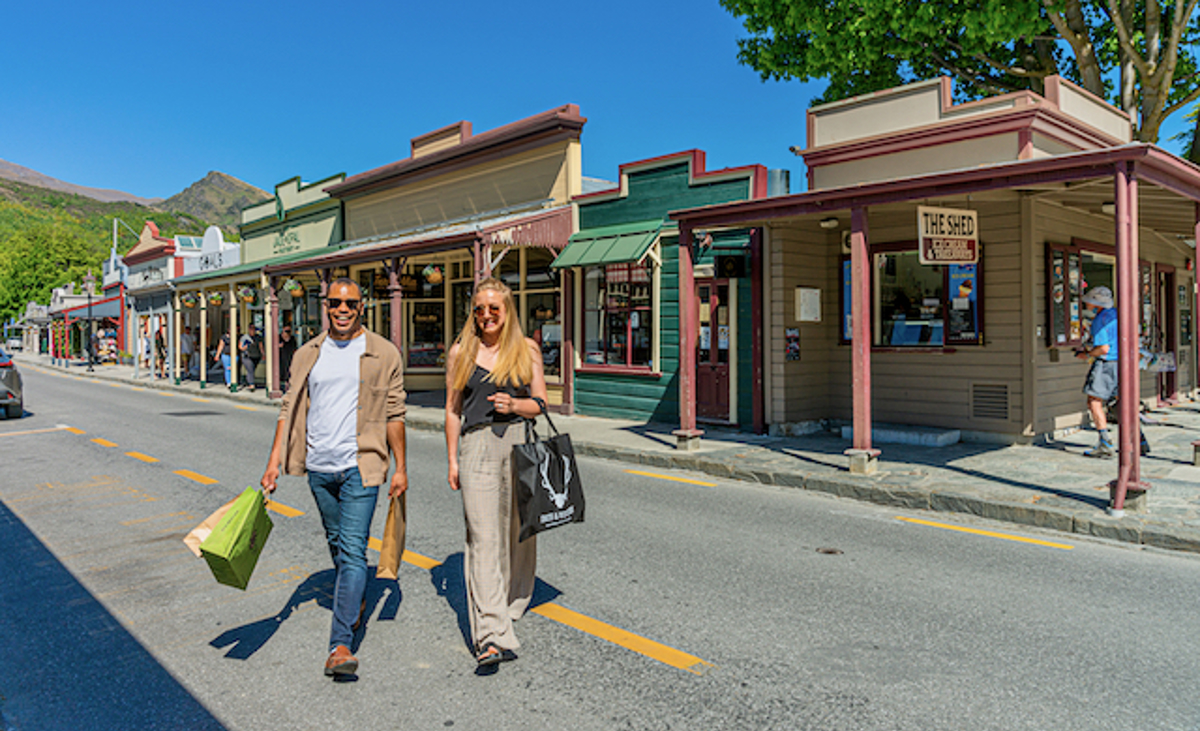 Visitor Information
Arrowtown is located on the banks of the Arrow River, approximately 7.5 km from State Highway 6, just a 20 minute drive from Queenstown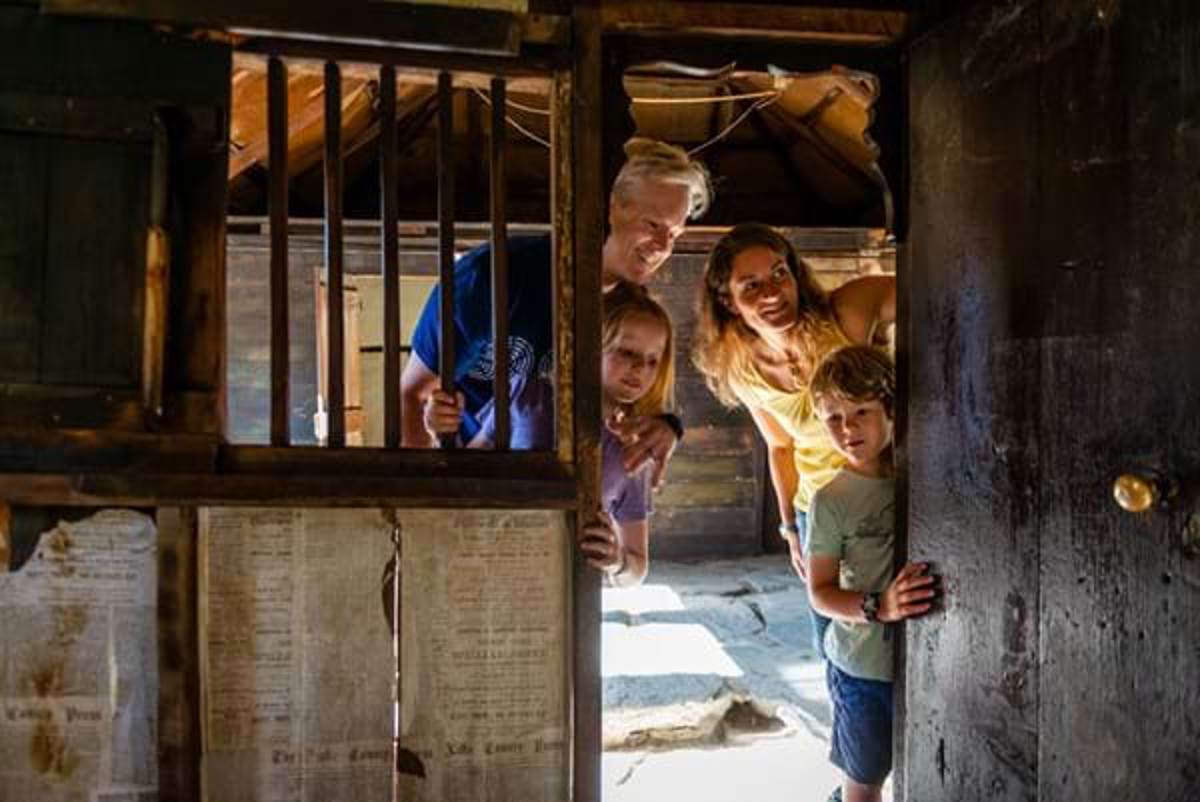 School Visits
The Lakes District Museum's education team provides multiple tailored, curriculum-linked programmes in Arrowtown including European and Chinese mining history. Pre- and post-visit resources are available on request. On-site and virtual visits are available; outreach into schools may also be possible.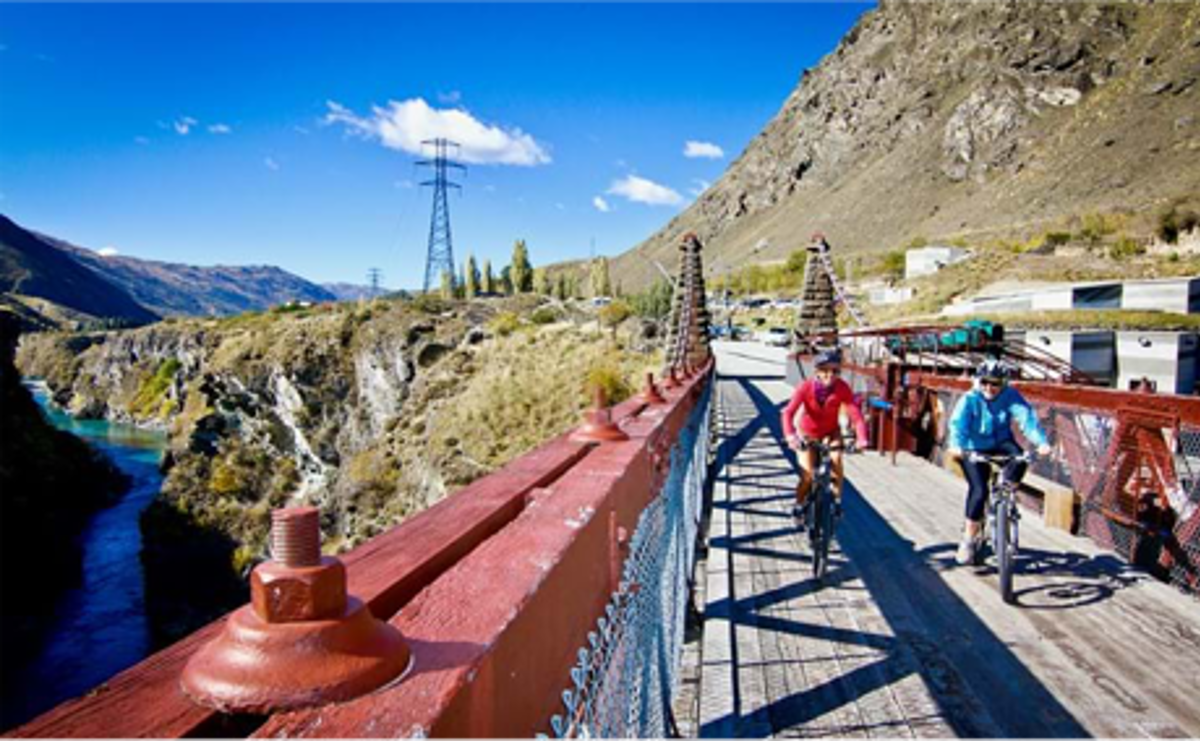 Travel Tips
Wondering where to head for your next adventure? Whether it's hiking, biking, driving or the perfect place for kids, we've got the hot tips for you.
Other Tohu Whenua in Otago
Follow us and share your #TohuWhenua