Historic Hayes
A home of Kiwi invention
Historic Hayes belonged to a 19th-century pioneering couple who developed and marketed ingenious labour-saving inventions for pastoral farming, defining the spirit of 'Kiwi ingenuity'.
View on map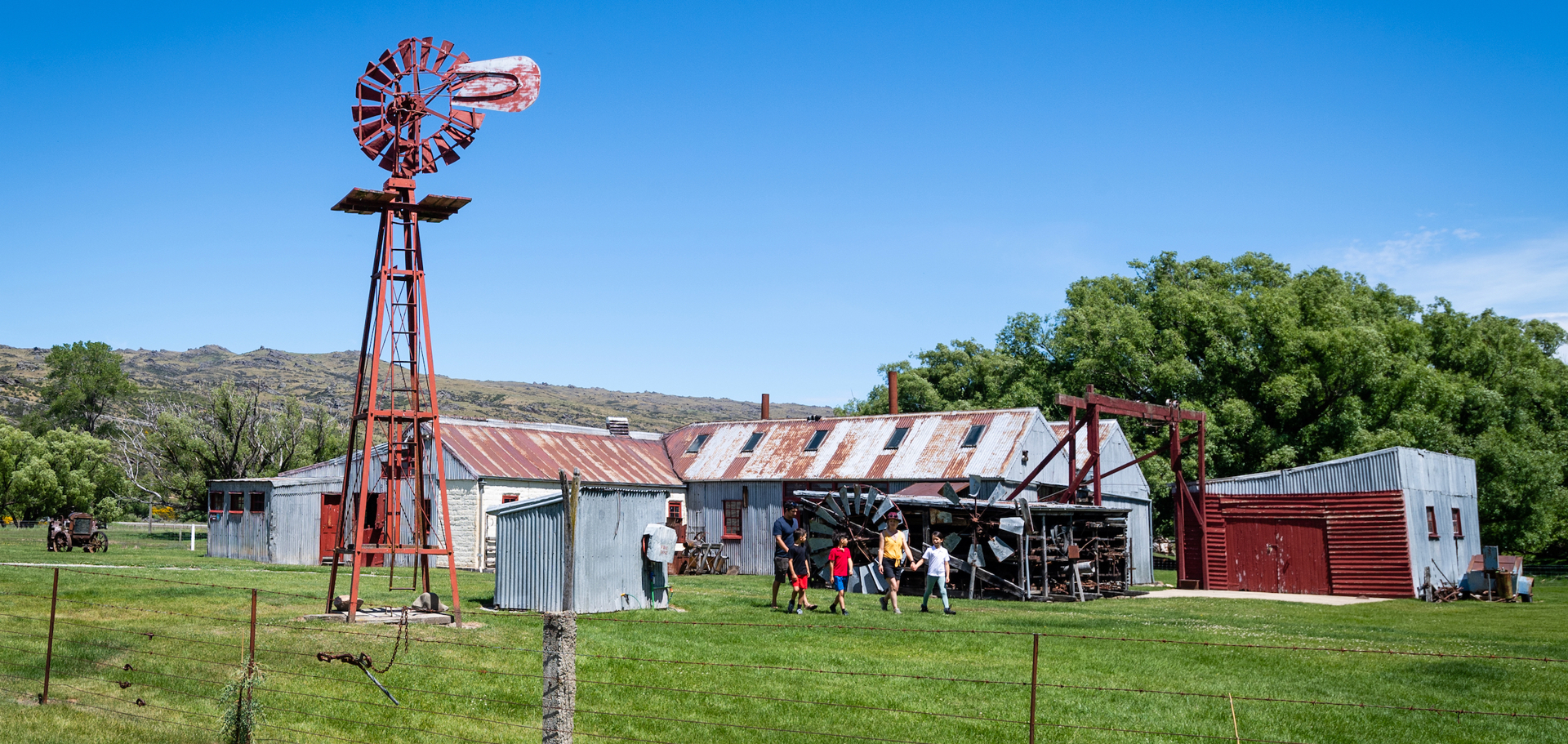 The Story
From their rural Ōtūrehua farm, Ernest Hayes and his wife Hannah worked as a resourceful team. Ernest forged ahead with inventing and manufacturing devices to make life on the land easier, and Hannah cycled throughout the district in her ankle length skirts marketing their wares and taking orders.
Many of their inventions are still in use today, notably the wire-strainer that farmers came to depend upon to keep their fences strong and straight, rabbit baiters and windmills.
Historic Hayes is proudly cared for by Heritage New Zealand Pouhere Taonga.
See & Do
Do a self-guided tour through Ernest Hayes' engineering workshop with its labyrinth of overhead shafts, belts and pulleys driving various lathes, drills and saws.
Explore the 1920s homestead with its treasure trove of ingenious domestic devices that were well ahead of their time in rural New Zealand, including an indoor flush toilet, overhead shower and the likely first in-home sound system connecting each room to radio and messaging.
Eat delicious food from the award winning café during the summer months.
Plan your visit to coincide with a summer-time Operating Day to witness all of the historic workshop machinery come to life.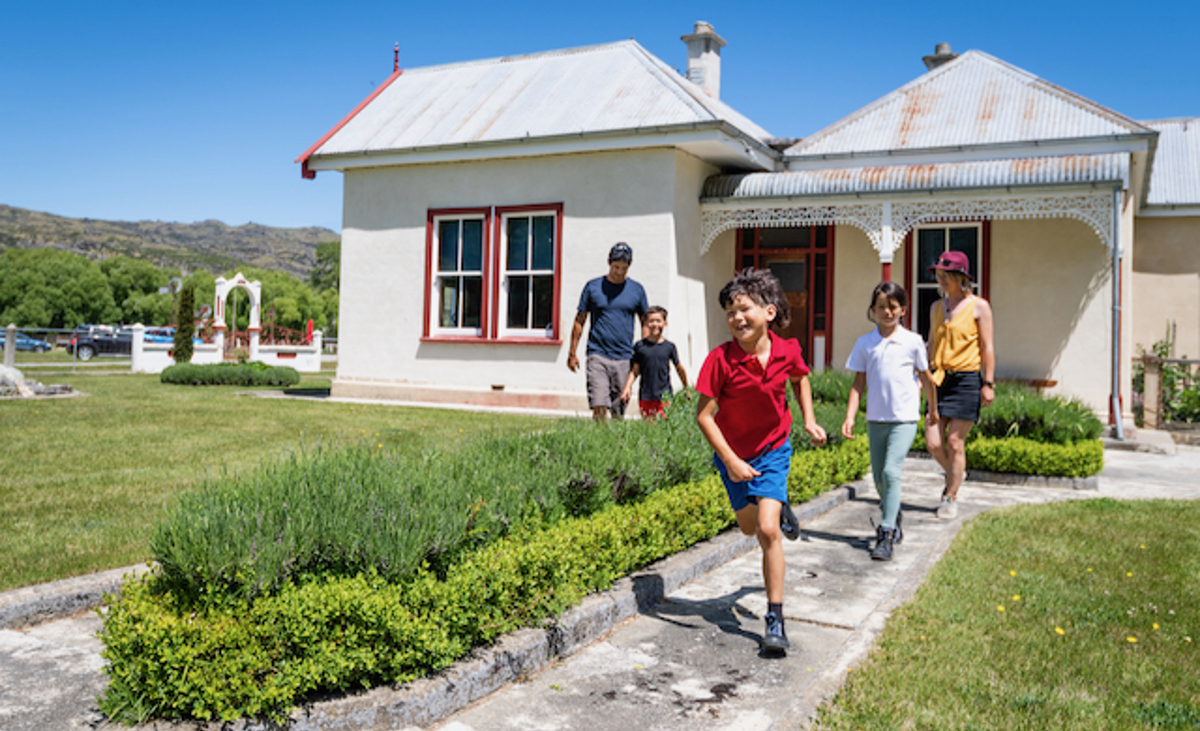 Visitor Information
Hayes Road, Off Ida Valley-Omakau Road,
Ōtūrehua 9387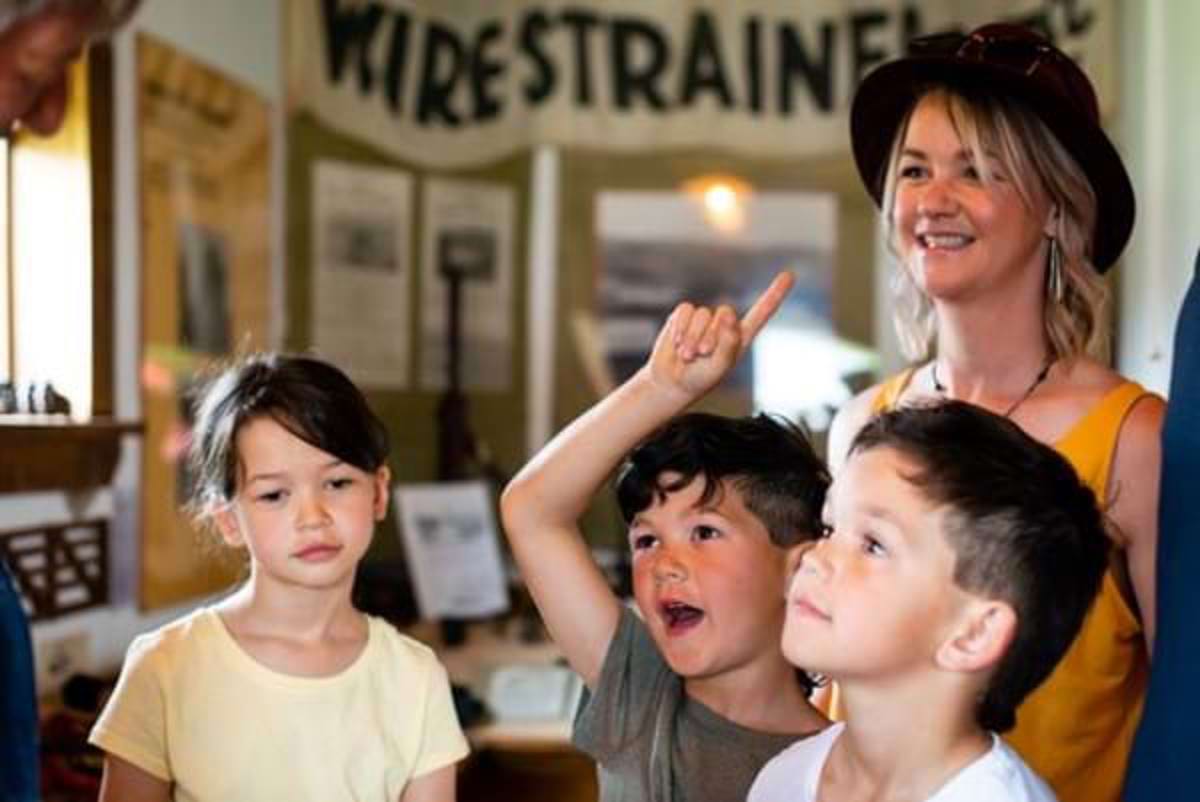 School Visits
Tours tailored to the needs of school groups can be provided by visitor hosts. Operational tours of the historic workshop can be booked in accordance with specialist-guide availability.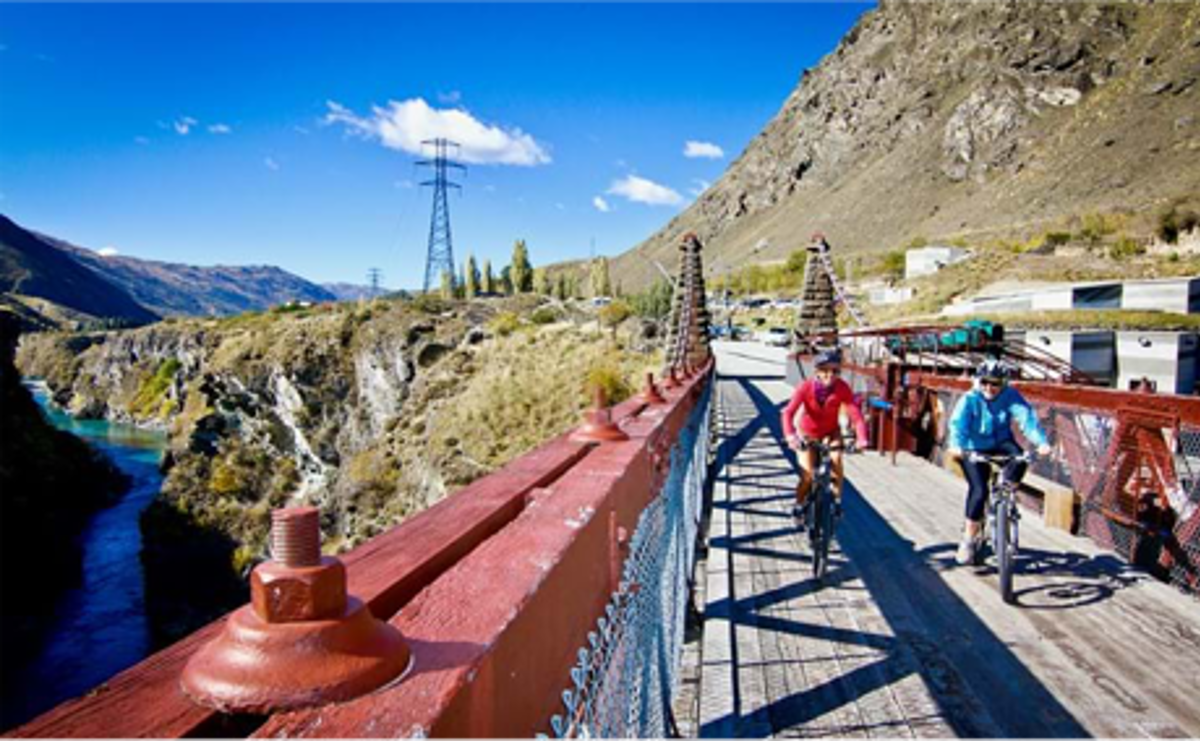 Travel Tips
Wondering where to head for your next adventure? Whether it's hiking, biking, driving or the perfect place for kids, we've got the hot tips for you.
Other Tohu Whenua in Otago
Follow us and share your #TohuWhenua