Waiuta
The spirit of an isolated goldmining community
Waiuta was the location of the third biggest mine in New Zealand and the largest producer of gold on the West Coast. Its mines produced nearly 750,000 ounces of gold, which today would be worth $1.6 billion.
View on map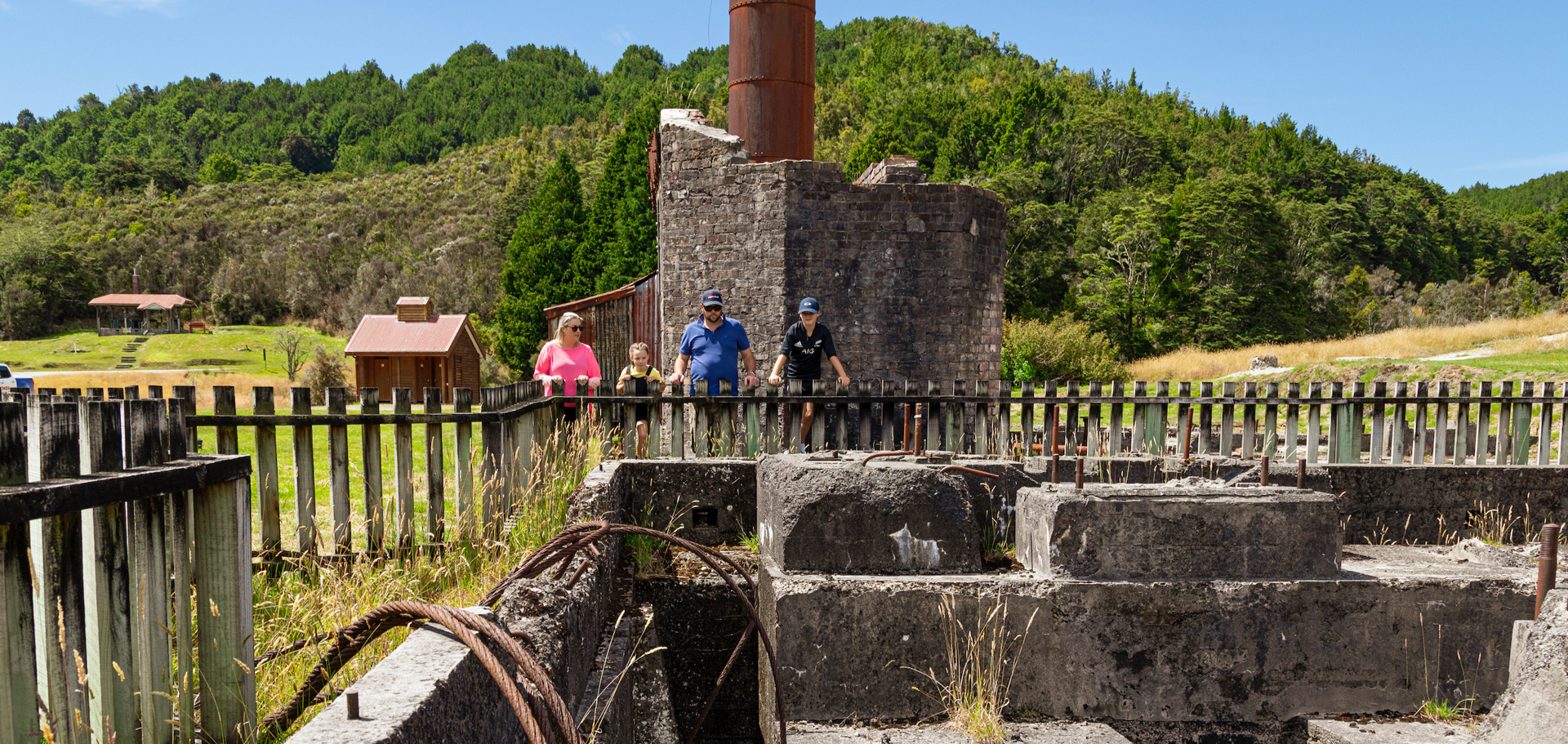 The Story
Waiuta was founded in 1906 as a company town to exploit one of the most regular and persistent gold reefs found anywhere in the world.
More than 600 people lived here in its heyday, a close-knit community of people from diverse backgrounds. Due to its isolation Waiuta had many of the services and facilities that were the envy of much larger towns. Sporting and social events created a strong sense of community and identity that former residents and descendants continue to maintain to this day.
Mining was challenging with the narrowing gold bearing quartz reef plunging to great depths. Ingenuity and tenacity, including the sinking of New Zealand's deepest shaft to nearly 900m (264m of which were below sea level), created a highly successful and productive mine. Working below ground was tough, with poor lighting and fumes making conditions difficult. Many miners died young from damage to their lungs caused by inhalation of ever-present quartz dust.
In 1951 following the collapse of the Blackwater Shaft which provided ventilation to the various underground workings, the London-based company Consolidated Goldfields made the sudden decision to close the mine. The effect on the town was almost instantaneous with people leaving within weeks in search of new jobs. Most of the buildings were taken away and the machinery sold, scrapped or left behind.
Waiuta is proudly cared for by the Department of Conservation Te Papa Atawhai and the Friends of Waiuta.
See & Do
Explore Waiuta - often referred to as West Coast's best ghost town - to get a tantalising glimpse of the once bustling community that made its home here.
Follow a near-level circuit of town along original roads past an Olympic size swimming pool, a rugby field with posts still standing, the Blackwater shaft, Waiuta Lodge (faithfully modelled after the hospital that stood on this site and operated as a bookable DOC hut), bowling greens, tennis court, and several cottages including the barber shop and police lock-up.
The most impressive mining ruins can be found on the hill above Waiuta. Follow Pro Road to the top of Prohibition Mine (the country's deepest mine shaft) and the foundations of the ball mill where quartz was ground to extract gold.
A 2.5 hour return track leads to Snowy Battery where gold was pounded from quartz rock with iron stampers. Marvel at the colossal cyanide tanks that still still stand by the river. (Important update: this track is currently closed due to concerns about erosion of soil contaminated by chemicals used to extract gold).
The interpretation at Waiuta is fantastic, thanks to photographer Joseph Divis who recorded much of the everyday life of his fellow miners and their families. Waiuta is best explored on foot, but much of the site is also suitable for mountain bikes.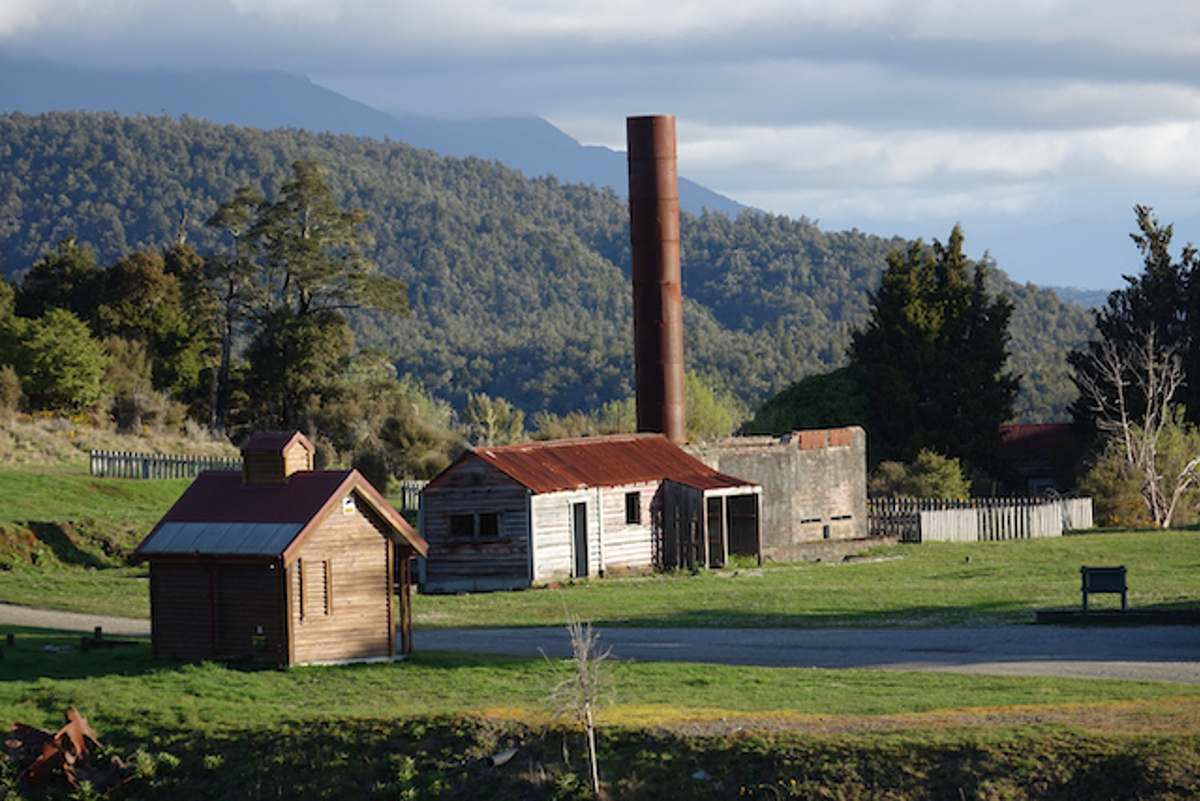 Visitor Information
Waiuta is located half way between Reefton and Greymouth. It is signposted from SH7, 21km south of Reefton. Turn onto Waiuta Road, then right onto Blackwater Road which becomes Pearce Road.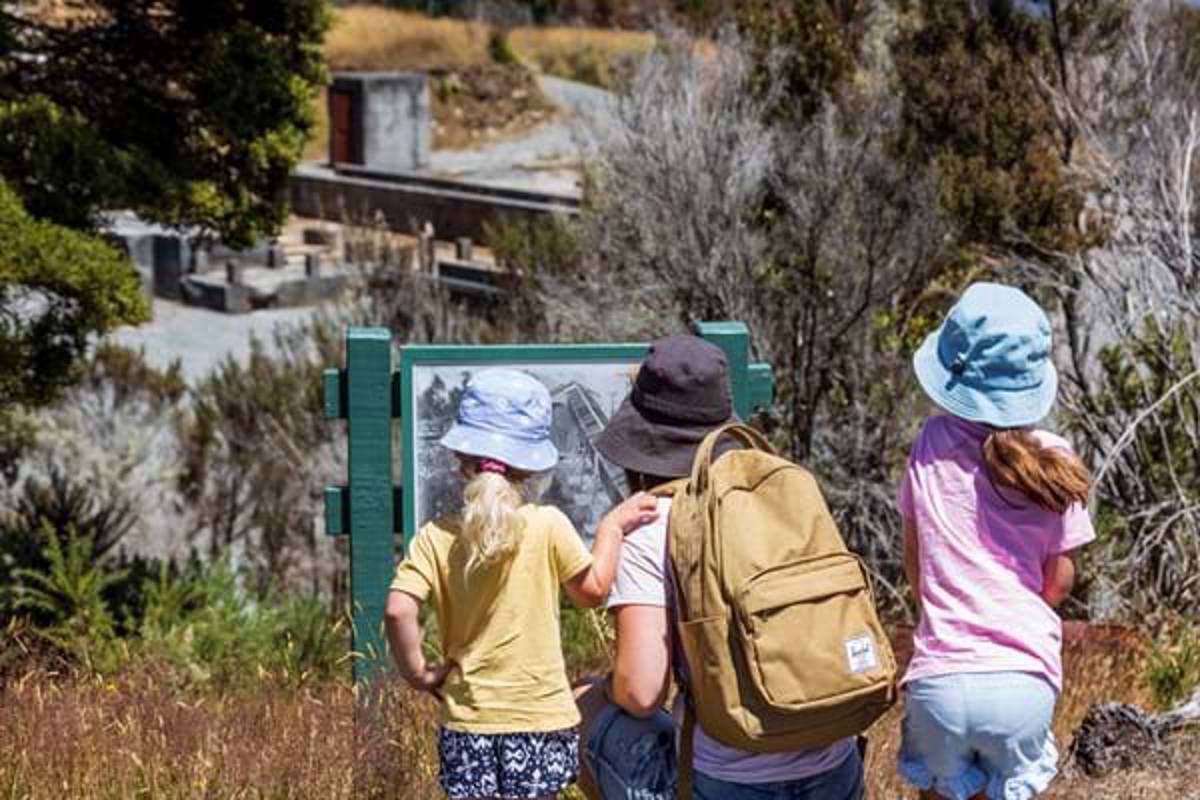 School Visits
The Marsden Valley Education Centre runs a hands-on and active curriculum-linked learning programme at Waiuta. On-site and virtual visits are available. School groups can stay onsite at Waiuta Lodge (book through Department of Conservation).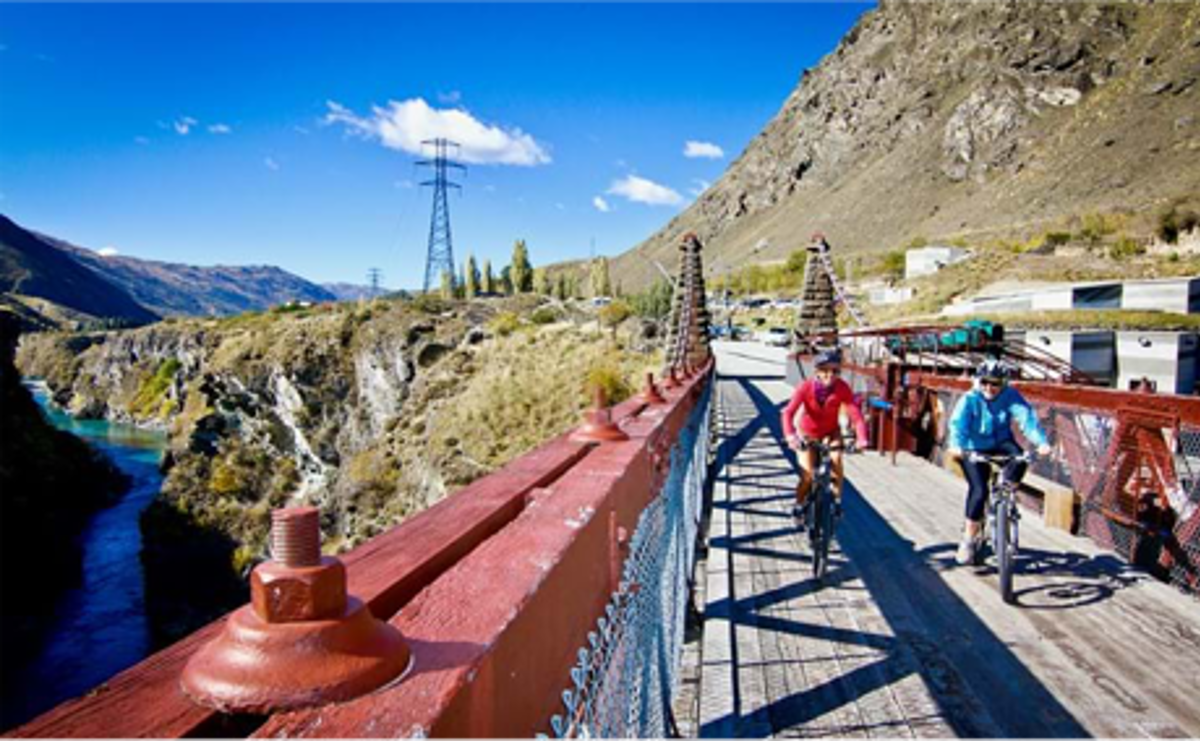 Travel Tips
Wondering where to head for your next adventure? Whether it's hiking, biking, driving or the perfect place for kids, we've got the hot tips for you.
Other Tohu Whenua in Te Tai Poutini West Coast
Follow us and share your #TohuWhenua