Hokitika Port, Commercial and Government Centre
Treasure seekers' town
Hokitika first drew Māori for its rich source of pounamu, and later became the most valued port of the West Coast gold rush era.
View on map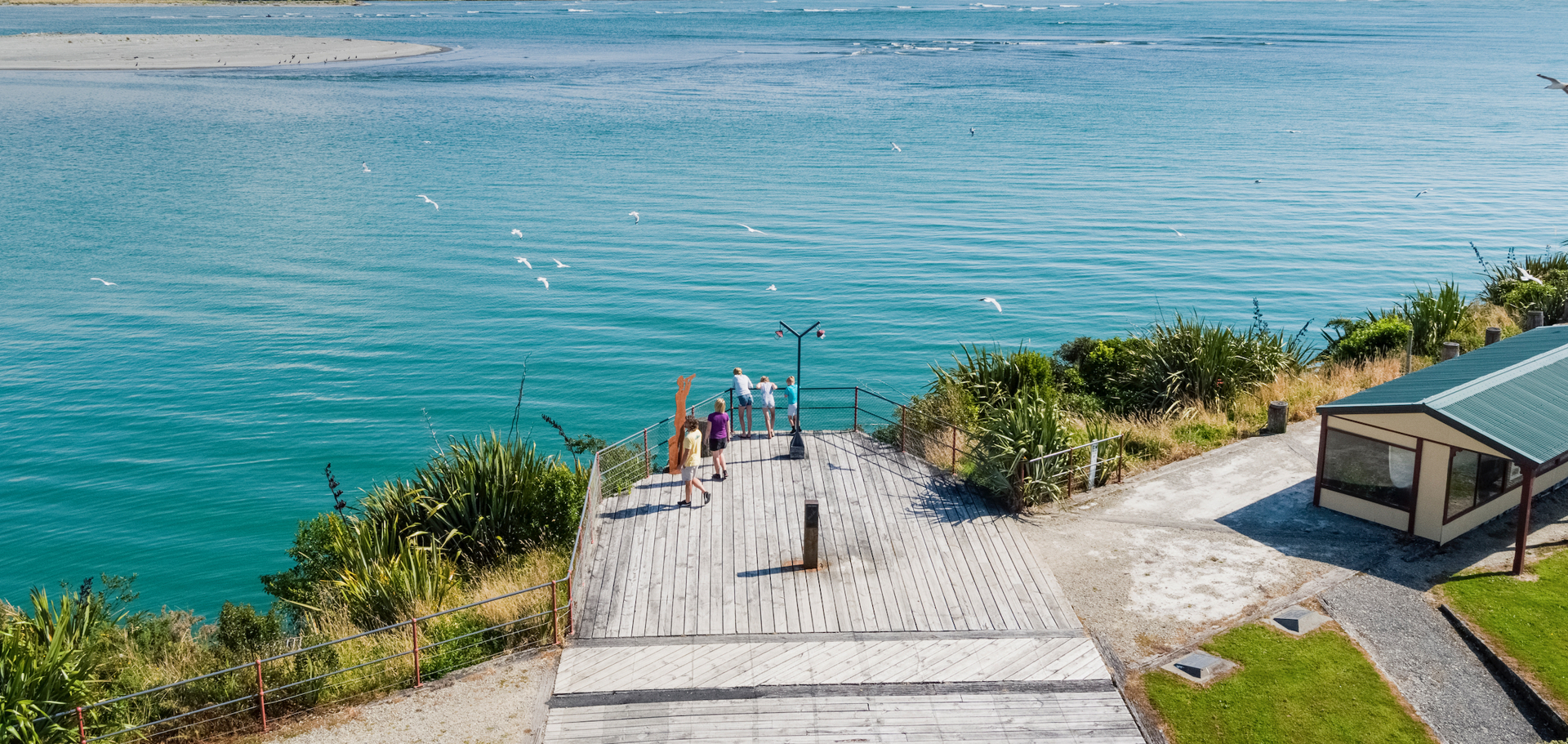 The Story
Hokitika means 'return directly' in Māori. The name embraces the story of a battle of control of the pounamu source. Invading Ngāi Tahu who wanted control of the pounamu source were devastatingly defeated at Lake Mahinapua by local tribe Ngāti Wairangi. The sole surviving chief Hikatūtae turned back here and 'returned directly' to Kaiapoi. Several battles later Ngāi Tahu won, but at a truly heavy price. Today Poutini Ngāi Tahu honour their role as rangatira, carvers and traders of this revered stone.
The town of Hokitika grew from the discovery of another precious resource - gold. The West Coast's gold rushes, many led by Māori, attracted thousands of gold-seekers. Between 1864 and 1867 ships brought 37,000 seekers into Hokitika Port through its treacherous river mouth resulting in countless shipwrecks. Carved out of the rainforest wilderness, Hokitika grew from the 'Crooked Mile' of Revell Street on the dunes to a wide-streeted goldfields capital.
See & Do
When you're on the West Coast a stop in Hokitika, home of pounamu, is a must. Meet master carvers in their working studios and return home with your own taonga – you may even discover a pounamu pebble on the beach.
Appreciate opulent buildings constructed with the riches gleaned from the goldfields, including the Carnegie Library and Government Building.
Shop to your heart's content at one of the many galleries and gift shops, and enjoy a wide range of West Coast delicacies in countless cafés.
Stroll down Gibson Quay, the location of Hokitika's old river port, and end the day with one of Hokitika's famous sunsets from aboard the replica ship Tambo at Sunset Point.
Hokitika is the Air New Zealand gateway to all other attractions of the West Coast's untamed wilderness.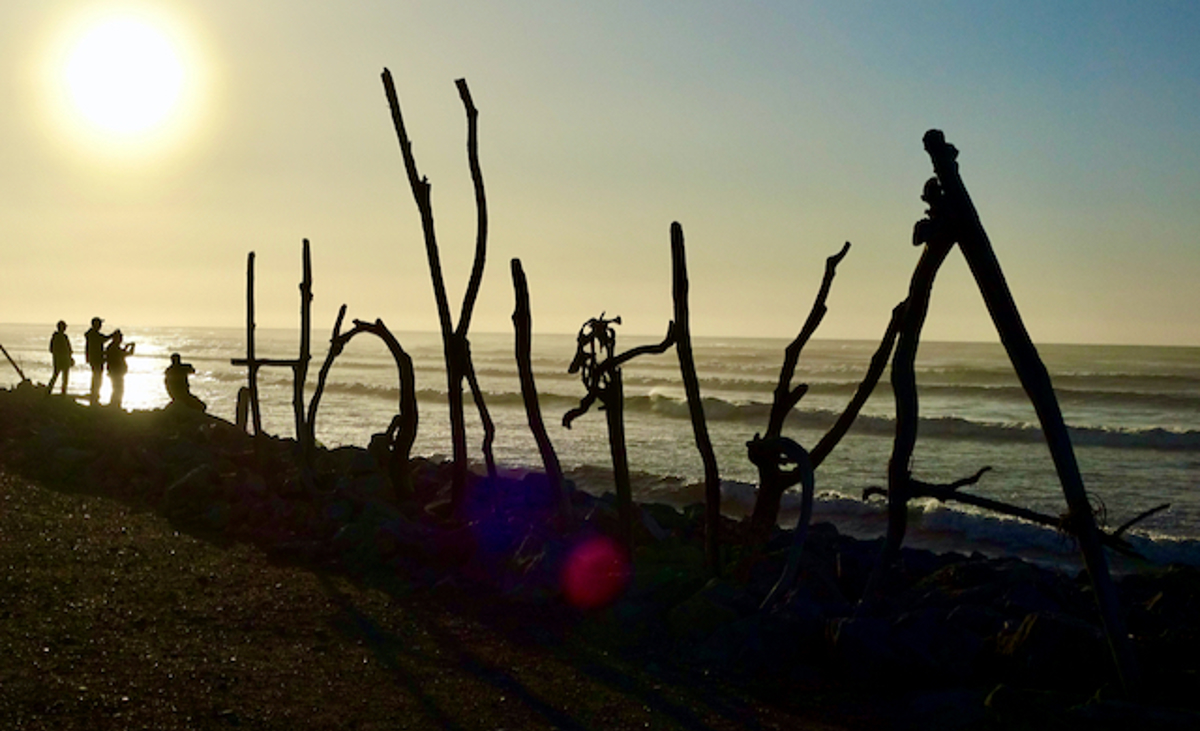 Visitor Information
Hokitika is located 40 km south of Greymouth.
The Hokitika Visitor Centre is located at 36 Weld Street, Hokitika 7810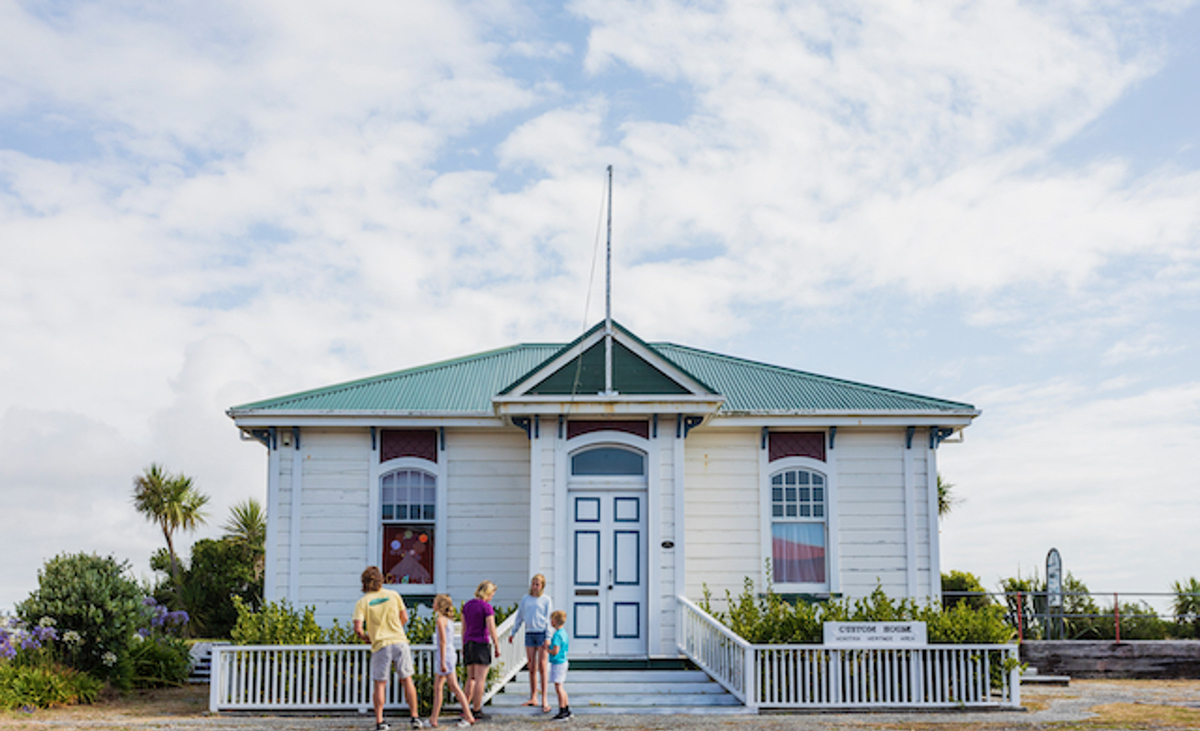 School Visits
Hokitika Museum can support teachers and students with photographs, archives and more.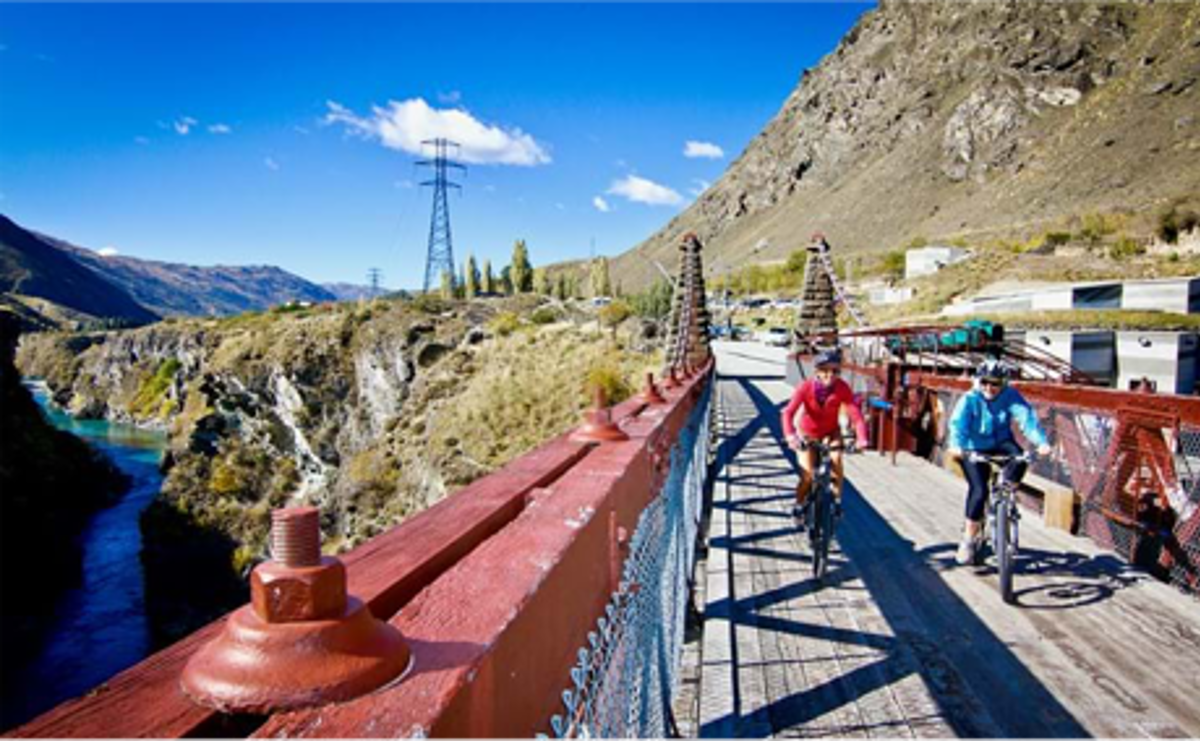 Travel Tips
Wondering where to head for your next adventure? Whether it's hiking, biking, driving or the perfect place for kids, we've got the hot tips for you.
Other Tohu Whenua in Te Tai Poutini West Coast
Follow us and share your #TohuWhenua