Brunner Mine
Fuelling New Zealand's safety
An event that shook the nation, Brunner Mine pays homage to New Zealand's worst ever workplace disaster, which ultimately sparked West Coast unionism and better safety legislation.
View on map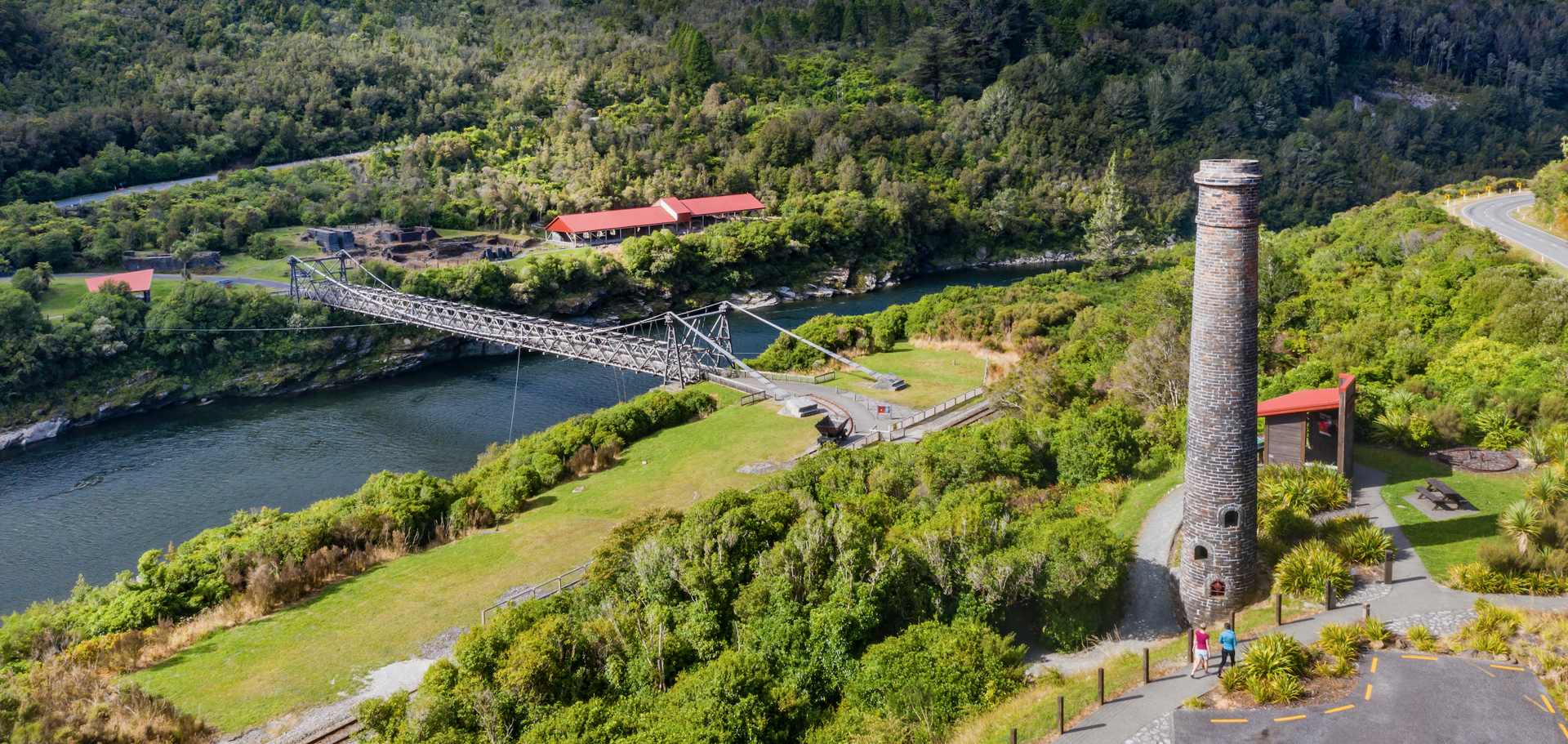 The Story
It was explorer and surveyor Thomas Brunner who first identified coal seams on the banks of the Grey River in the late 1840s. By the 1880s Brunner Mine was the largest coal producer in New Zealand. Other industries grew alongside the extensive mine buildings and ever-expanding settlement, which included brickmaking and coke production. They were all serviced by a railway bridge across the Grey River. At the peak of production in 1901, 300 families lived here.
Brunner Mine is sadly most remembered for its 1896 accident that instantly killed 65 men in one coal gas explosion. Families abruptly lost their husbands, fathers, brothers and sons. This led to new hardships caused by a loss of income, with grieving families struggling to pay for food, clothes, rent or mortgage. The disaster and the plight of the families caught the attention of the whole nation. It ultimately sparked West Coast unionism and led to improved workplace safety legislation and practices. It remains the country's worst workplace disaster.
Brunner Mine is proudly cared for by the Department of Conservation Te Papa Atawhai.
See & Do
Enjoy the views of Brunner Mine site and nearby cliffs from viewpoints near the carpark before following the well-graded track through the site.
Allow at least one hour to explore among the well-interpreted industrial ruins which include historic coke ovens, coal wagons, a brick factory and the remains of tunnel entrances. Cross the replica suspension bridge that spans the Grey River to access both parts of Brunner Mine. 65 steps leading to the miner's memorial mark the Brunner Mine disaster.
Visitor Information
11 km east of Greymouth on State Highway 7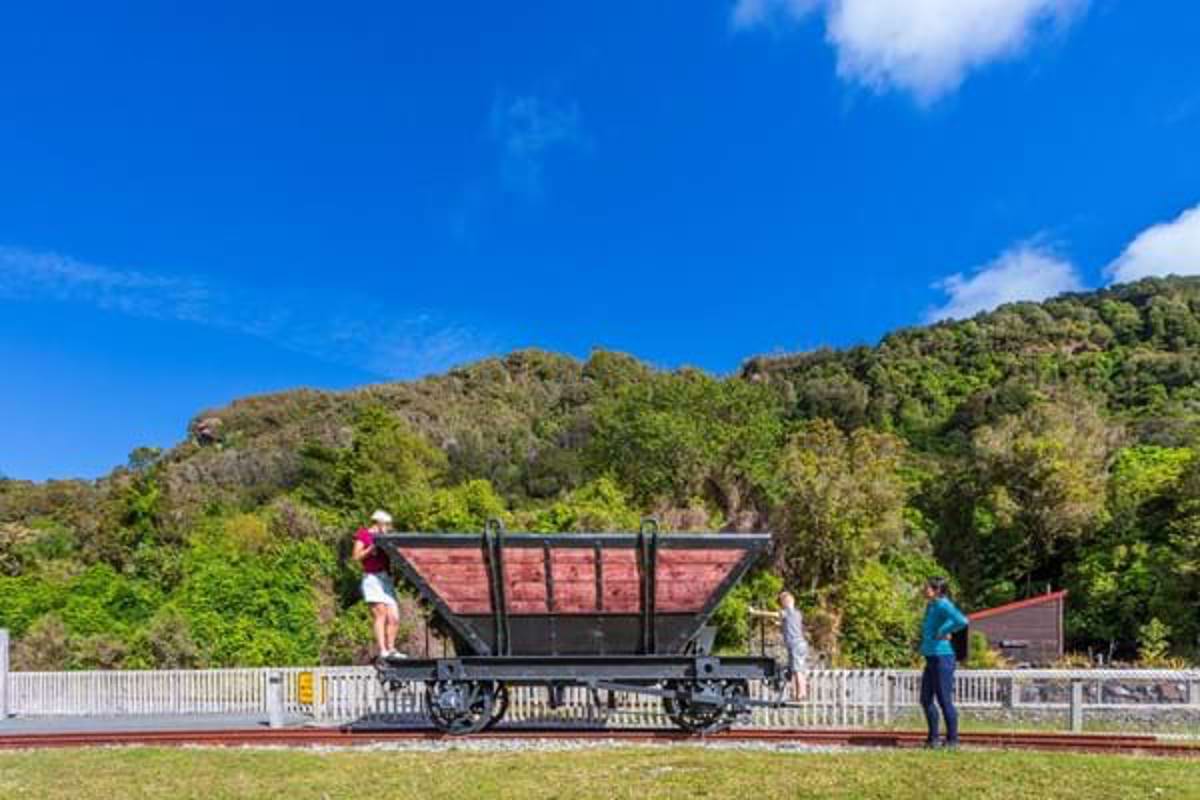 School Visits
The Marsden Valley Education Centre runs a hands-on and active curriculum-linked learning programme at Brunner Mine. On-site and virtual visits are available.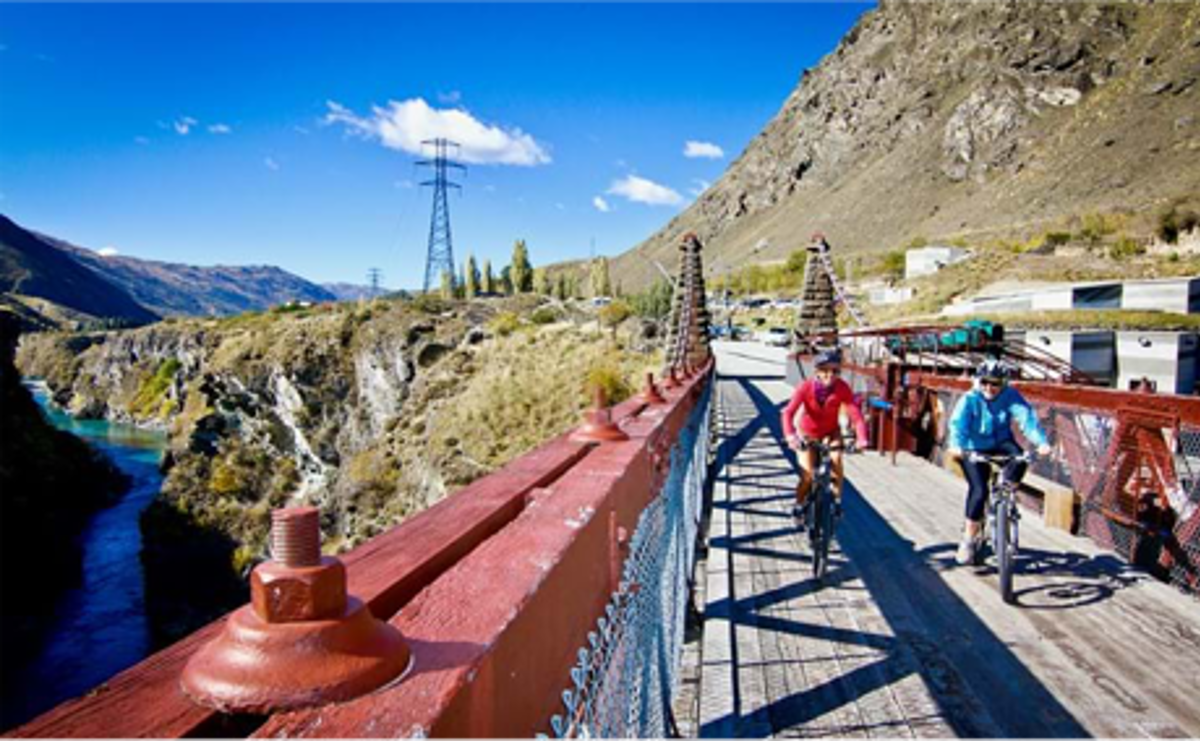 Travel Tips
Wondering where to head for your next adventure? Whether it's hiking, biking, driving or the perfect place for kids, we've got the hot tips for you.
Other Tohu Whenua in Te Tai Poutini West Coast
Follow us and share your #TohuWhenua