Rongo Hongi, a remarkable wahine toa of the 1800
Have you heard of Rongo Hongi? She was a remarkable woman.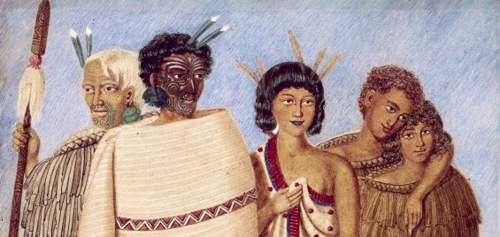 Daughter of famous Ngāpuhi chief Hongi Hika and his senior wife Turikatuku, Rongo was born around 1812.
For a number of years Rongo lived with James and Charlotte Kemp, who were with the Church Missionary Society in Kerikeri. When her father got sick she nursed him until his death. Rongo then attended the Mission School for Māori Girls at Kerikeri. Here she became literate in both languages. With her whakapapa and intelligence, she was equal to some men and superior to many: He wahine toa ia.
In March 1837, Rongo (then going by the Christian name Hariata Rongo) married Ngāpuhi warrior leader Hōne Heke in the Kerikeri Chapel. Hōne Heke soon after became famous for his stand against the British authorities.
With a good education from the missionaries, Rongo served as Hōne Heke's secretary and scribe and was active throughout the treaty war of 1845, supporting her husband in the field and acting as a conduit between him and his enemy, the pro-British warrior Tāmati Wāka Nene. Some scholars believe there is evidence that some of the correspondence was written by Rongo.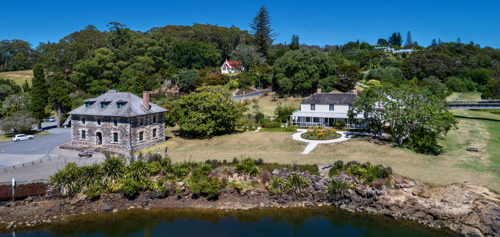 Image: Grant Sheehan
After Hōne Heke died from tuberculosis in 1850, she married Arama Karaka Pī, a chief from Waimā in the Hokianga.
Rongo was comfortable in both Māori and Pākehā worlds, adopting Pākehā practices as it suited her while remaining firmly in her Te Ao Māori world, where women held high status positions. She died in 1894, aged around 79.
Kemp House, where Rongo once lived, is now our country's oldest standing building and can be visited for a small fee. Managed by
Heritage New Zealand Pouhere Taonga, Kemp House is part of Kororipo Heritage Park, which is recognised as a Tohu Whenua - our country's best heritage experiences.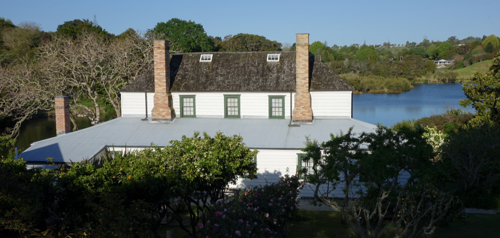 Image: Claudia Babirat
Follow us and share your #TohuWhenua