Image: Chris Pegman ©
Tohu Whenua
Landmarks that tell our stories
Nau mai, haere mai ki te kaupapa o Tohu Whenua.
Tohu Whenua are the places that have shaped Aotearoa New Zealand. Located in stunning landscapes and rich with stories, they offer some of our best heritage experiences.
Explore our regions
Walk in the footsteps of extraordinary and ordinary New Zealanders and hear about the deeds, struggles, triumphs and innovations that make us who we are.
Latest Stories, News & Travel Tips
About us
Tohu Whenua is a visitor programme that connects New Zealanders with our heritage and enhances our sense of national identity by promoting significant historical and cultural sites.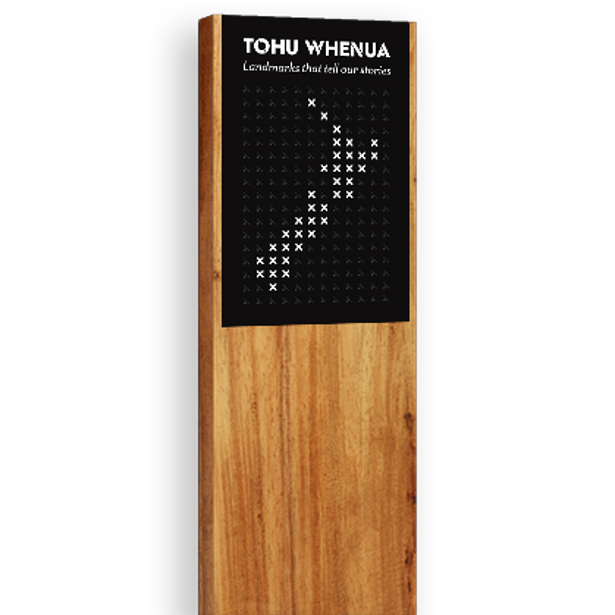 The Tohu Whenua programme forms a network of Aotearoa New Zealand's most treasured heritage places that visitors of all ages can enjoy.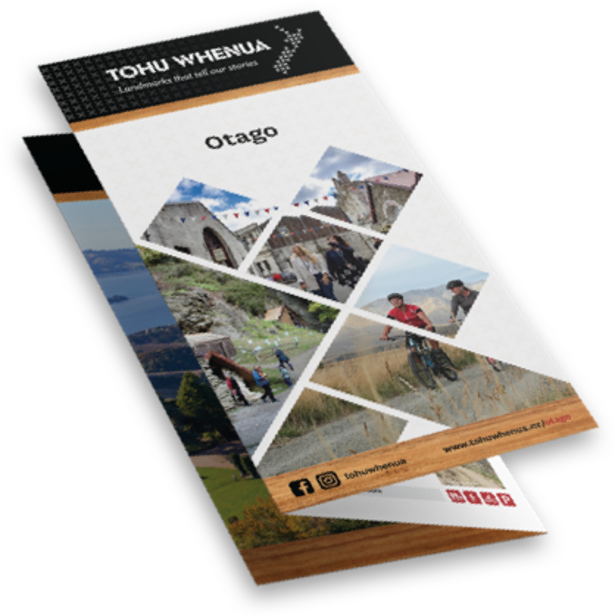 Download a regional brochure to help you plan your trip.
Follow us and share your #TohuWhenua